Preliminary specifications manual on Motorola VU30 Rapture
According to the latest data available the Motorola VU30 Rapture will be hitting Verizon Wireless next month, and phoneArena has got the preliminary specifications manual on show.
If you look over the Verizon specs you can identify just how closely the Verizon Motorola VU30 has in common with Sprint's VE20 version.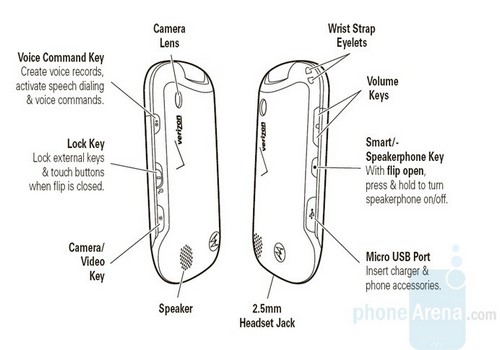 Specs like… touché sensitive music controls on the external display, CDMA/EV-DO, a curved shape resembling the evocation of the Motorola RAZR, and 2 megapixel camera, the reliable microSD expansion slot, aGPS, and a microUSB for connection.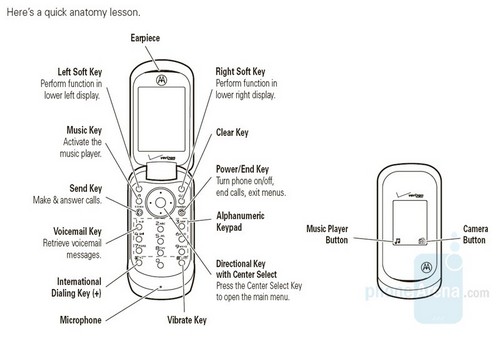 As phoneArena says the Motorola VU30 is a sleek and stylish mobile phone with a slim line clamshell look.
As yet there isn't any word or come to that matter, rumours on just when this Motorola Rapture VU30 will come to Verizon or even on how much Verizon may set as a price tag, but as soon as it becomes available we'll let you know.
Source — phoneArena via engadget