iRecord app movies and music direct to Apple iPhone 3G
Streaming Networks has announced enhancement to the iRecord Pro which now includes support for direct recording to the Apple iPhone 3G and Apple iPod Touch, and no need for a computer either.
iRecord pro now supports full D1, H264 video encoding. Timed recording, live streaming, lossless audio compression, transcoding of existing digital contents to portable media player formats and direct recording to Mac or Windows PC hard disks.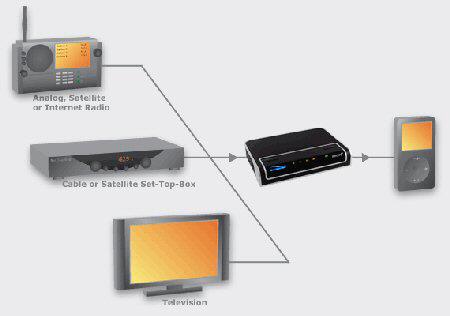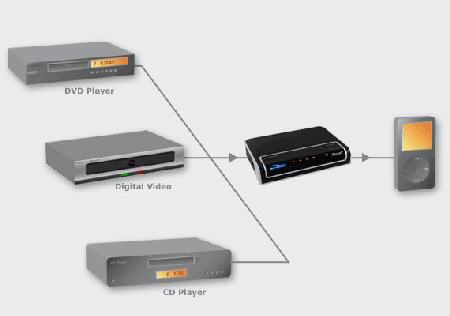 President & CEO of Streaming Networks, Dr. Ayub Khan, says in a press release: "The higher resolution and larger screen size of iPhone has enabled consumers to enjoy high fidelity video content on-the-go, breaking free of the confines of the TV screens in a living room. This exceptional on-the-go video viewing experience demands a quick and easy way to transfer video and/or audio to the 3G iPhone. iRecord Pro fulfils this need."
He goes on to say: "With the touch of a button, iRecord Pro can record movies and music from any analogue source to almost any portable media player, in their native resolution, including the 3G iPhone, with small file sizes and stunning video quality."
Source — iRecord via macdailynews