BlackBerry Bold suffers same issues as iPhone 3G with AT&T
With all the complaints riding the net waves about the Apple iPhone 3G's slow 3G data speeds and somewhat unreliable 3G service, one wonders if any other 3G capable mobile phone with AT&T is undergoing the same type of problems.
And the answer is it appears others are experiencing the same type of problems.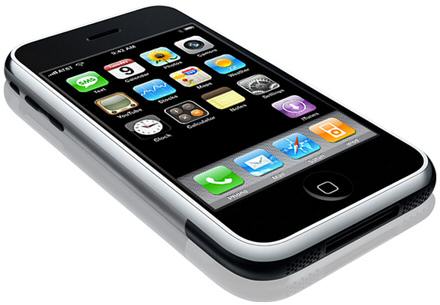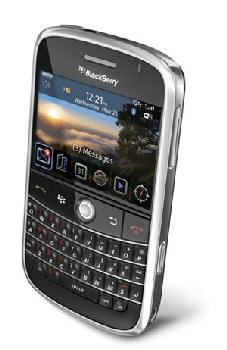 Investment research analyst Jim Suva, at Citigroup has said that in testing Research In Motion's BlackBerry Bold has also shown 3G connectivity to be as shaky as that f the Apple iPhone 3G, which suggests that it is possible that AT&T's network could well be to blame.
Apparently the BlackBerry Bold handset was plagued with dropped 3G signals, repeatedly dropping to EDGE without reason.
The main point being, the BlackBerry Bold uses a different 3G radio to that of the Apple iPhone 3G to connect to AT&T's 3G network, and thus rules out any hardware problems, which in tune substantiates claims from Swedish researcher that the Apple iPhone antenna is working fine.
So it can be presumed that the network is to blame for loss of 3G connectivity; a carrier problem rather than a manufacturer, so maybe AT&T should be sorting it out.
Source — informationweek via intomobile