What does the Motorola Z10 Flexi-phone have to offer?
The Motorola Z10, billed as a "pocket-sized mobile studio," that sports an innovative design which bends when opened, simple hardware that breaks on purpose!
The Z10 from Motorola is a 4 ounce platinum trimmed that sports a stylish bendy design, but in reality doesn't actually offer the user a great deal else.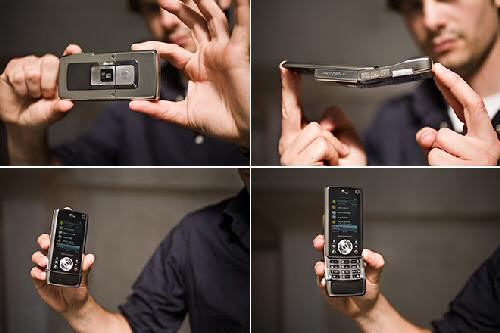 One would have thought if someone like Motorola is going to come up with a flashy design, they would at least put in a few tempting features to make the phone every more desirable, but no.
What does the Motorola Z10 have to offer? Well, a 5 megapixel camera with intuitive editing suite, 2.2 inch screen which isn't ideal for viewing videos really, Symbian UIQ, lowly 1GB microsSD.
Had Motorola actually spent a quarter of the time on making the software features for the Z10 as innovative as this break-away hardware then maybe the Motorola Z10 could have been quite a wow factor. Unfortunately they didn't, and at $500.00, the Z10 doesn't really come up to scratch.
Source — Wired