Sony Ericsson adds a dash of colour to existing models
There is no official word on this yet, but it looks as if Sony Ericssion has revamped some existing mobile phones and unveiled them in all new colours, some of which look quite cool.
Although I have said it before, and will probable say it again, when a company has no real new news on any relent releases what do they do? Why they push out a few old models wearing a shiny new coat.
It cleans up the models, gives the mobile phone user something else to choose from, and puts the company's product back into the public eye, even if for only a short period.
Still, it makes the news I guess, so here's what Sony Ericsson has colourized…the Sony Ericsson G502 in Celerity Red, Sony Ericsson W380 in pink, Sony Ericsson C702 in Energy Black, Sony Ericsson C902 in Cinnamon Bronze and Titanium Silver, Sony Ericsson W980 in Opera Brown and Violin Red, Sony Ericsson W350 in Turbo Red and Wisteria Purple, and the Sony Ericsson W910 in Lipstick Pink and Prime Silver.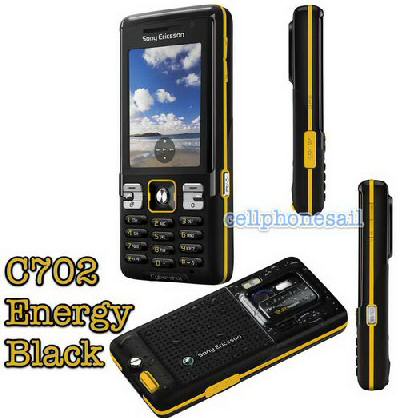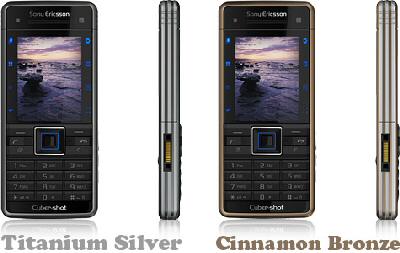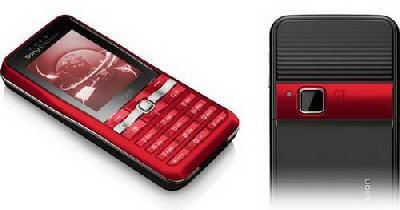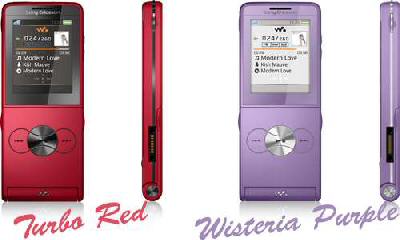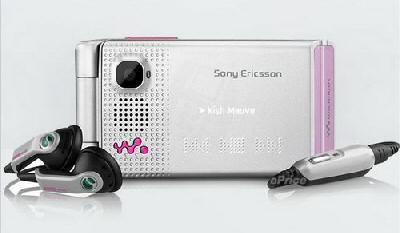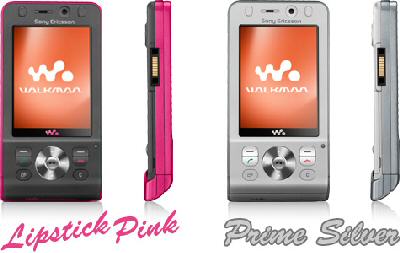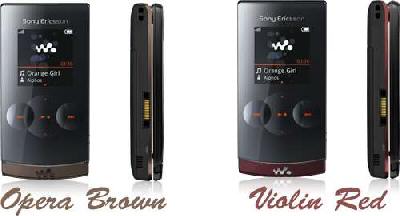 Like I said, not official as yet.
Source — semcblog via intomobile