Press shots of the LG KC780 8MP mobile phone
LG has officially confirmed their LG KC780 8 megapixel camera slider phone with a few press photos, although as yet have yet to release a spec sheet. But one thing we do know is the LG KC780 is the slimmest mobile handset to tote an 8 megapixel camera to date.
We got our first glimpse of the LG KC780 last week in a blurred shot, but with the release of these crystal clear images it gives us a good overview of what to expect, and as they say a picture speaks a thousand words, right?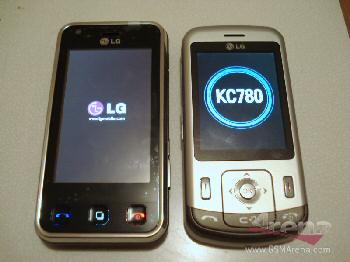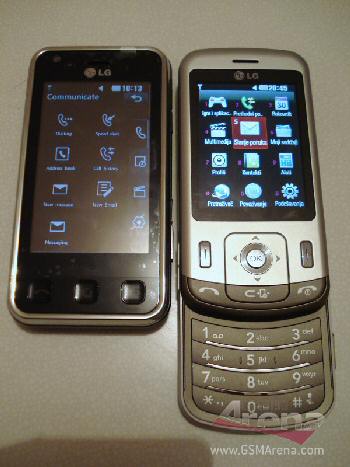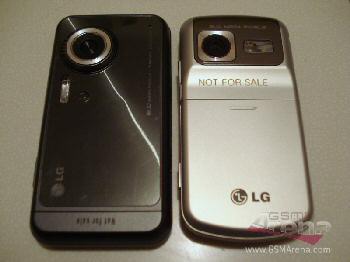 One would expect the LG KC780 to be quad-band GSM and include some touch-screen functionality, along with probably 30 frames per second video recording; however at present this is only speculation.
The word is that the LG KC780 is in fact no slimmer than the LG Renoir, so I guess we'll just have to wait and see.
Source — GSMarena