BlackBerry Application Centre RIMs answer to Apple App Store?
There has been so much news on the latest and greatest mobile phone the BlackBerry Storm lately, you are probably getting tired of seeing it all, what with the specs, video, screen and such. So let's take look at something other than the BlackBerry handset itself.
Let's have a look at Research In Motion's answer to the Apple iTunes App Store, the BlackBerry Application Centre.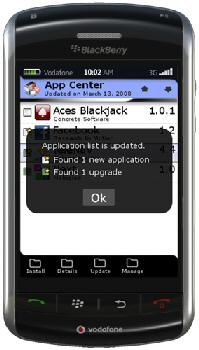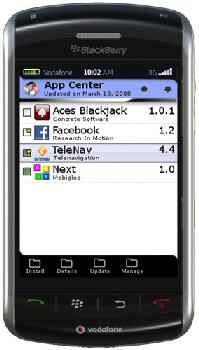 The RIM BlackBerry Application Centre is aimed to launch on the BlackBerry Storm's version 4.7 OS and allows the user to brows, install and upgrade third-party BlackBerry apps that are hosted by carriers.
For a full view head on over to the source.
Source — Crackberry