Hands-on video review: BlackBerry Pearl 8220 Flip by BerryReporter
The BlackBerry Pearl 8220 Flip gets a great in depth review by the guys over at BerryReporter including a hands-on video, images, specs the works. We have a few here so nip over after and check out the full review.
According to T-Mobile reps the BlackBerry Pearl 8220 Pearl should see the light of day on October 15th. Being RIM's first flip phone it's bound to make a splash; the external screen shows the Blackberry clock along with the regular stuff such as incoming calls, messages and the like.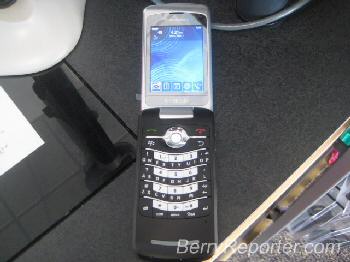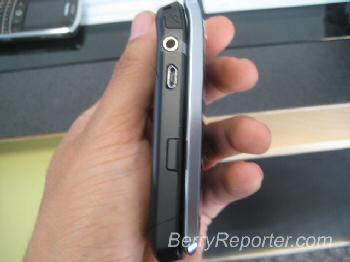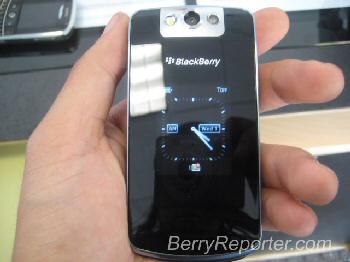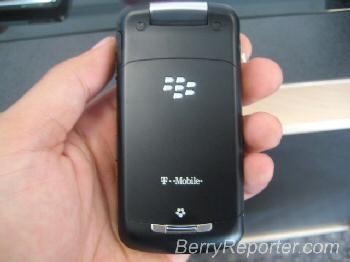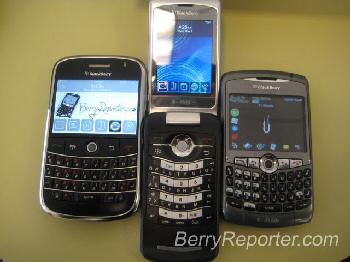 The Blackberry pearl 8220 Flip incorporates a 3.5mm jack and microUSB charging port, and microSD slot, there's a SureType QWERTY keyboard with an odd downward curve in the central keys, although the trackball is of the standard type.
That's enough from me, check out the hands-on video below and follow the source for the full review.
Source — berryreporter