Can the BlackBerry Storm and T-Mobile G1 challenge the iPhone?
Last year the Apple iPhone touch-screen smartphone was introduced and has overshadowed all others, it has set the trend within the touch-screen category with internet capabilities, multimedia functionality and ease of use.
However, the Apple iPhone rivals are on the move and are catching up; we are about to see the Verizon BlackBerry Storm, and the Google Android T-Mobile G1, while we have already seen the HTC Touch Diamond, and Touch Pro on Sprint and the Samsung Instinct, these close the gap on the Apple iPhone.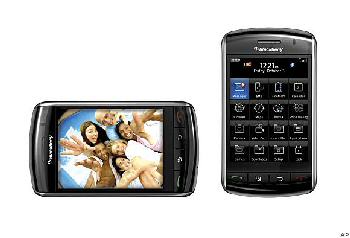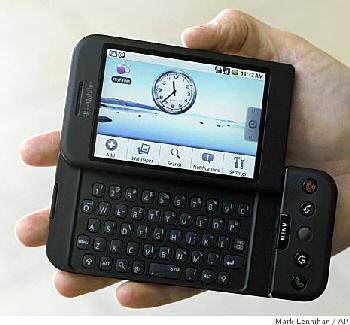 Can these new smartphones catch the greatness that the Apple iPhone had become? Will they be able to tempt customers away from the iPhone?
My personal opinion is no, because although they close the gap on the Apple iPhone, I feel sure that Apple are not sitting back on their laurels and waiting for the rivals to overtake them; sooner or later Apple is going to come right back with something, and that you can bank on.
Source — sfgate