Nokia gets greener with wooden concept phone
Not sure if you can get any greener with a mobile phone than this one from Nokia. The Nokia eco-team has designed an eco-friendly concept mobile phone that is made of sustainable wood.
Apparently this Nokia eco-mobile phone runs the Symbian S60 operating system, and incorporates an 8 megapixel camera and Bluetooth. Obviously its internals are all modern technology but at least the outer casing is eco-friendly.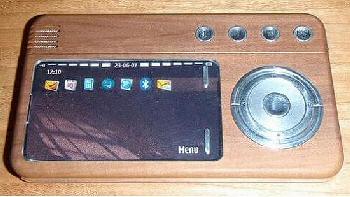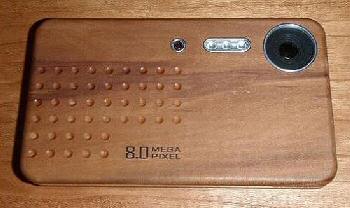 Whether or not the Nokia Wood phone will actually make it to the market is debatable, but it should be a step in the right direction; one would presume the screen is made of glass and not nasty plastic of course.
Source — cellphonebeat