Motorola MOTOAURA a first look in pictures
The MOTOAURA from Motorola is an off the wall offering which is set to hit the market later this year, and with this particular mobile phone Motorola is in essence stepping back to their origins of the "rotate" design, something we haven't seen from Motorola in a long time.
The MOTOAURA has a circular display of sapphire glass, measuring 1.58 inches diagonally with a resolution of 480 pixels with a convex look. The casing is metallic with a plastic accent along the bottom, and is certainly hand friendly with measurements of 96.8 x 47.6 x 15.9mm with a weight of 145 grams.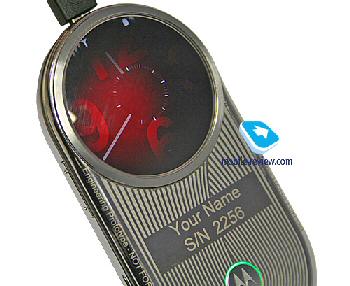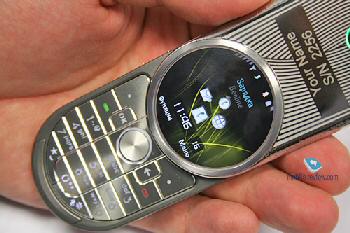 Spec wise the MOTOAURA offers a standard 2 megapixel camera, E8 grade audio quality, radio application, 810 mAh Li-Ion battery, and 2GB of bundled memory. The MOTOAURA is basically a unique mobile phone coming out of Motorola. Mobile-review has done a review with loads of images along with a video walkthrough, so hit up the source for more.
Source — mobile-review