Pantech Slate text orientated phone on AT&T
Pantech Wireless has announced the availability of the Pantech Slate, which is the world's slimmest QWERTY keyboard toting mobile phone, and the Pantech Slate supports AT&T's new line of quick messaging devices.
The Pantech Slate measures under one centimetre in thickness with a premium build and has been custom manufactured for sending pictures and texts, while being prominent in email and instant messaging services.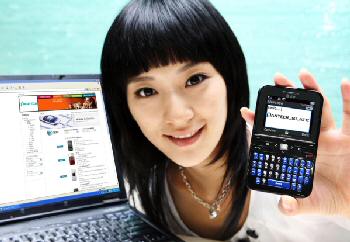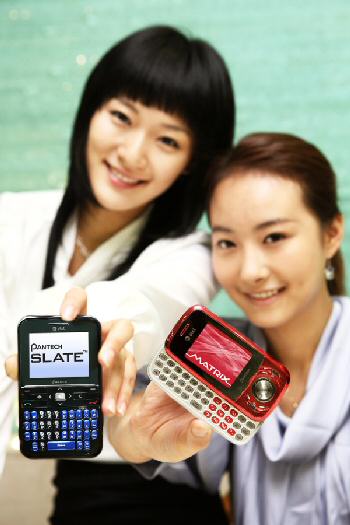 The Slate is targeted at the heavy texter and claims to offer one of the simplest messaging experiences available by incorporating raised tactile buttons compbines with a colourful screen and rubber back panel.
The Pantech Slate features a 1.3 megapixel camera, Bluetooth and a range of messaging features, and will be available via AT&T owned stores for $49.99 on a 2 year agreement.
Source — aving