3 Mobile INQ1 photos leaked: facebook frenzy
What is this phone I hear you ask? It's the mystery phone from 3 Mobile the 'INQ' similar to the Skypephone and the Skypephone S2, but with far more to offer, the INQ1 has a few promises up its sleeve, one being it will change the way you use facebook on your mobile forever, from the little insight we have on the INQ1 which is an obvious name considering its from the INQ series it look like the concept is based around instant chat and social networking.
We have attached some pictures of the INQ1 for you to have a good look at, you might not be that memorized with the look of the handset as it doesn't look that fetching, so why all the fuss? You have a 3.2 Megapixel camera, and with the design looking like something out of the dark ages with the big chunky style we saw on the old Nokia mobiles, what possibly could the 3 mobile INQ1 offer us.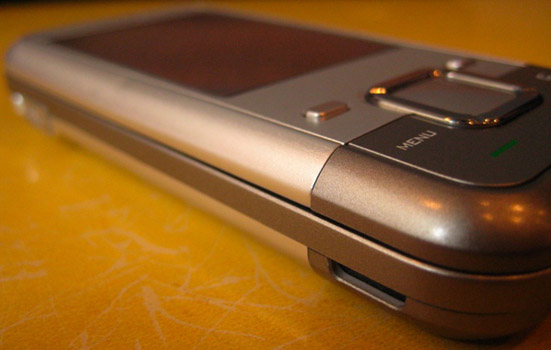 So we will tell you a little about the INQ1 Skypephone series, taking pointers from Apple it's all about the software, you get a native Windows Messenger, Full Facebook integration an e-Bay tracker and of course all your Skype functions. You also get OTA software downloads and even a great WebKit browser, and every handset sold by 3 is loaded with HSDPA due to the 3G network.
Oh and this 3-branded phone can be used as a mobile dongle with you lap top when you need to roam, and with the VoIP you can use it just like the Skype phones. It will cost you under £150 and is out on November 13 and you do not need to have a contract.
Source: Trustedreview