Nokia E63 receives the un-boxing treatment
There have been official shots and spy shots and now we have a un-boxing of the Nokia E63. The people over at TamsS60 blog have managed to get hold of the new Nokia E63 and have posted a few shots of the process.
A couple of points they make about the Nokia E63 are firstly the keyboard layout is "a lot less annoying" than its sister handset the Nokia E71, and also the "weird type of rubber" in its makeup apparently feels better in the hand.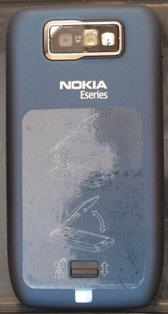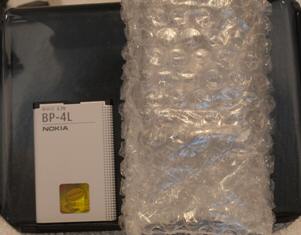 So if any of you Nokia fans are thinking of swapping your Nokia E71 for a Nokia E63, you should be aware that those changes make the E63 measurements different and thus you won't be able to keep your E71 case.
Source — tamss60