Samsung Eternity A867 hands-on review
The Samsung Eternity A867 should have hit AT&T back on November the 4th but obviously didn't make it, but the Samsung Eternity is still alive and kicking and is now set to be with AT&T stores just as soon as shipments arrive, which we are told will be soon.
We already know the Samsung Eternity A867 will be sold for $99.00 after a $50.00 mail in rebate, and we also know most of the specs which include the TouchWiz UI, 3 megapixel camera, GPS nav via AT&T Navigator, MediaFLO, 3G, auto-rotation and a full QWERTY keyboard.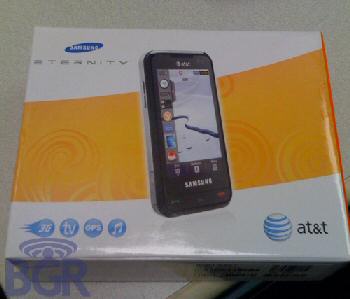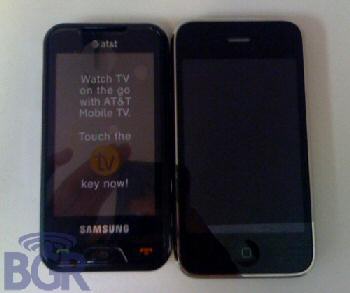 The guys over at BGR have kindly posted a few images of the Samsung Eternity A867 smartphone to keep everyone happy, but the question remains with the Samsung Eternity, will it live up to its name and take an eternity to hit the public arena?
Source — BGR