Confused Video of Sony Ericsson's S312 and W205 handsets
Two entry level Sony Ericsson handsets get spotted today, the Sony Ericsson S312 and Sony Ericsson W205, both dual band and non 3G, and posted by Engadget Mobile along with what we think is quite a confusing video.
But let's look at those mobile handsets first…the Sony Ericsson S312 will be available in Q2 and is a candy-bar with a 2 megapixel camera, GSM/GPRS/EDGE and dedicated camcorder key presumably for use with YouTube.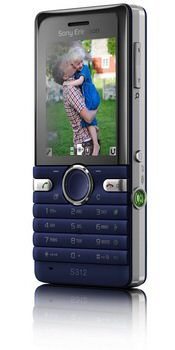 Then there is the Sony Ericsson W205 Walkman slider, which will be available in Q3 and is GSM/GPRS with a 1.3 megapixel camera, FM radio, TrackID, Bluetooth, music recognition, and optional strap-on MS410 speaker.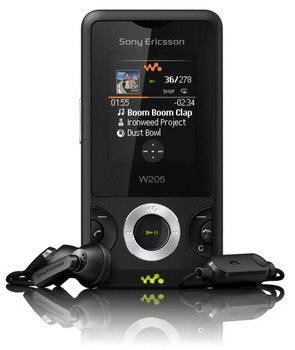 Now we understand these things, but what we are having a slight problem with is the video Engadget posted along with their post, which you can view below. We are confused and wondered if any of our readers would help us to understand just what this video has to do with mentioned mobile phones; so please check it out and let us know your thoughts.