iPhone Rumour: Orange UK to gain iPhone 3G?
There have been rumours of the Apple iPhone going to Orange UK before, and now theiphoneblog is reporting that the possibility of Orange UK gaining the Apple iPhone is a bit further towards confirmation.
Apparently they received a tip off that the Apple iPhone 3G is showing up on internal systems at Orange UK; this is something that typically happens six to eight weeks before a carrier starts shipping the goods.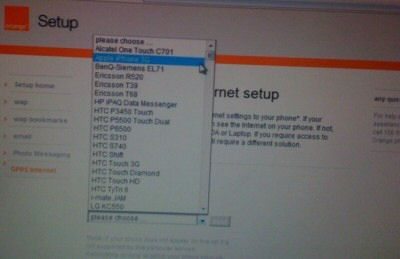 Up until now O2 have held exclusivity on the Apple iPhone in the UK, so could this mean they are about to lose that exclusivity and gain some competition from Orange UK?