iPhone OS: What to expect next
Apple is always looking at ways to improve on the iPhone operating system and today we learn from unwired view about several new Apple iPhone OS patent applications.
Now it has to be said that these may or may not appear in the next major iPhone OS update, but what we got we'll pass along anyway, so here they are…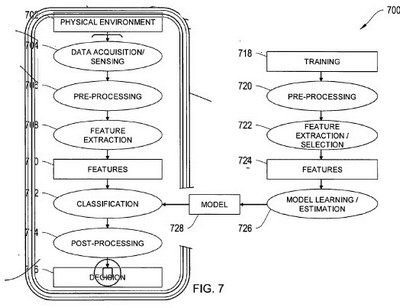 Real world object identification patent which is kind of similar to Nokia's Point & Find service whereby you point your iPhone at real objects and it will deliver relevant info…Face detection and recognition; well this one needs no explanation.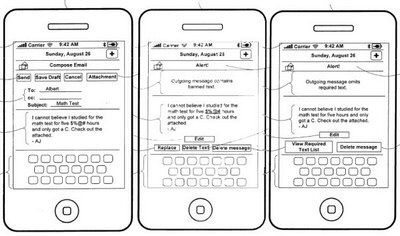 Text Message Filtering enables the filtering and controlling of various text communications…Smarter messaging interface to make the overall messaging experience easier…Changes voice output whereby it is possible to alter audio output from the iPhone.
Anything you would like to see in the next iPhone OS?