W-Fi-less Nokia 5800i XpressMusic heads for China
There appears to be a new version of the Nokia 5800 XpressMusic, which the BGR says may just find its way to China before the iPhone 3GS.
The new Nokia 5800i XpressMusic has now cleared the FCC and sports WCDMA 900/2100 and quad-band GSM/GPRS/EDGE which China Unicom uses, and of course the big give away is the label is in Chinese.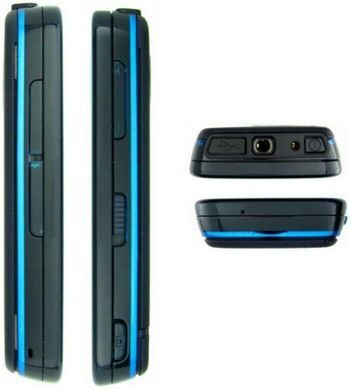 Other specs are virtually identical to that of the original Nokia 5800 XpressMusic with the exception of WiFi which China doesn't allow, just like the Chinese iPhone. So just maybe Nokia will beat Apple to the Chinese people with this handset.