Official Details: Samsung B3210 CorbyTXT and B5310 CorbyPRO
There was an event in Milan and at last Samsung has finally and officially announced its two new mobile phones named as the Samsung B3210 CorbyTXT and Samsung B5310 CorbyPRO, we will give you the details, specs and expected release or the corby range.
Both of the mentioned handsets boast QWERTY keyboards which means these phones will be great for the teen texter, below is a quick description of the handsets and its main specs and features.
Samsung B3210 CorbyTXT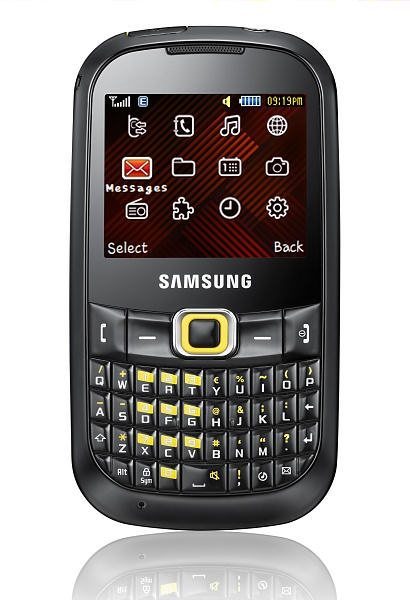 The Samsung B3210 CorbyTXT does not have touchscreen which many of you may prefer, but this phone does have some decent features like only being 12.9 mm, lightweight, microSD card slot, USB, Bluetooth, 2 megapixel camera, FM radio, 2.2-inch display and QCIF resolution, other features include exchangeable back panels, you must know that this handset does NOT support 3G.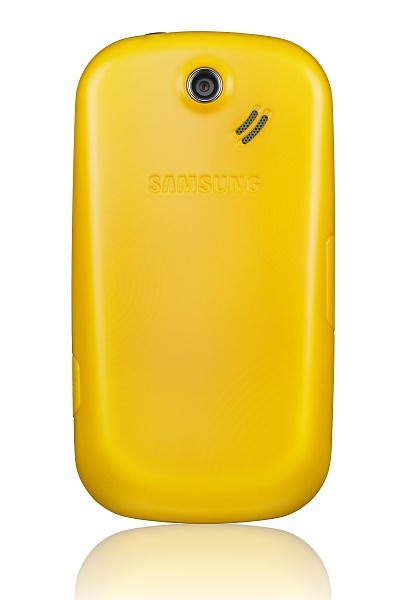 This Samsung B3210 CorbyTXT mobile phone will be released sometime near the end of September in Europe first and then other countries following soon after, not too sure about the price as of yet so we will keep you posted.
Samsung B5310 CorbyPRO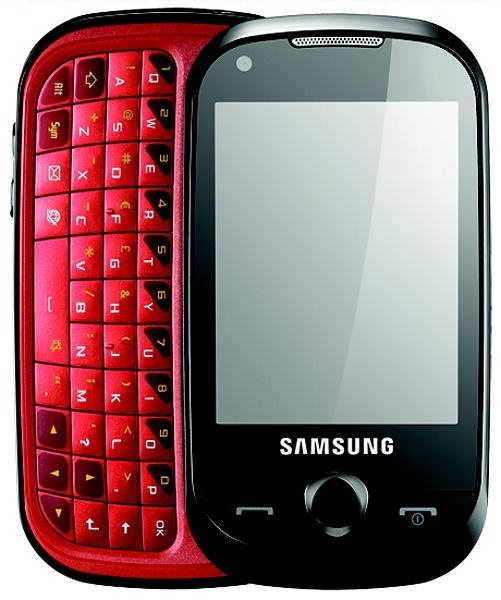 The Samsung B5310 CorbyPRO has a cool touch-operated QWERTY operation and main features include the likes of dual band UMTS with 7.2 Mbps HSDPA, quad-band GSM, GPS, Wi-Fi, 2.8-inch 16M colour QVGA resistive touchscreen display, 3 megapixel fixed focus camera, FM radio with RDS, exchangeable battery covers, 3.5mm standard audio jack, USB and Bluetooth.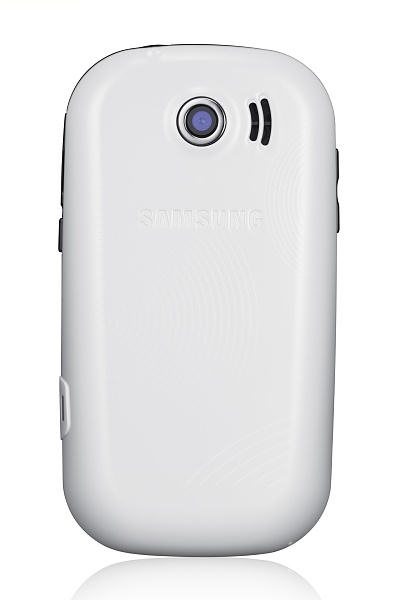 This Samsung B5310 CorbyPRO mobile phone will be released in November in Europe first with other countries following, yet again do not know anything about the pricing but we will keep you informed.
Source – GSM Arena