HTC Wildfire Release Date, Review and Specifications
The new HTC Wildfire is hot on the press at the moment and has been marked, as a budget smartphone with stunning features, is it better than the HTC Desire, Tattoo or Hero?
We have already mentioned a little earlier about it will be coming to Europe and revealed a few specs for you, you can even watch the video preview here, click the links and see what you think.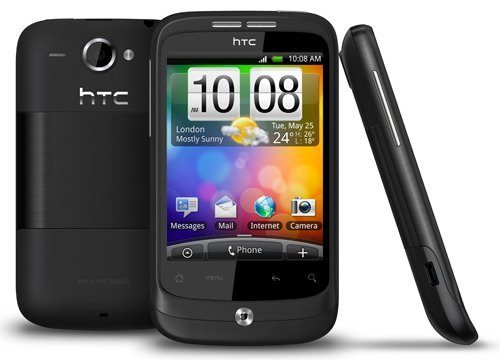 Gizmodo (Photo Gallery) has said that the HTC Wildfire has a very cool feature, and that is the new app-sharing widget that works well via texts, email and even Twitter, this is what makes this mobile stand out from the others named above.
Quick Specs Recap: Qualcomm MSM7225 528 MHz processor, 5MP camera with auto focus and LED flash, 3.2-inch QVGA capacitive touchscreen, 1300mAh battery, GPS/AGPS, 512MB ROM, 384MB RAM, Wi-Fi, 3.5mm jack and Bluetooth.
It will come loaded with Android 2.1 but expect Android 2.2 update later in the year, this phone will release Q3.
TechRadar has a great hands-on review that they have put together and it is a good read and recommended, they quote
"Basically, it looks a lot like the HTC Desire, but it's got a better screen than the HTC Tattoo and it's packing the same processor as the HTC Hero… got all that?"