Android Live Wallpapers: Our Top 4 Choice
Many Android smartphone users have asked about live wallpapers so we thought we would give you our top 4 choice, we like them but we would love for you to let us know what you think.
First up comes via Droid-Life who chats about DROID X Live Wallpaper, this live wallpaper is pretty cool where the Droid eye follows as you swipe the touchscreen and it comes in various colours as well. Screenshot below, if you have already downloaded this please do post your comments below (Please remember to start comment of with 'DROID X Live Wallpaper' so we know your talking about this one.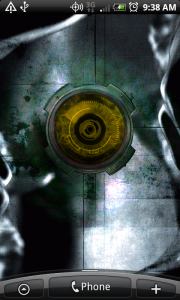 Next up comes aCircuit Board, this live Android wallpaper shows you the stunning circuit board that hides beneath your smarphone, it is a simple wallpaper but looks impressive. Please check out the video below provided (Image just below this text). For more information and option to download please visit Gizmodo.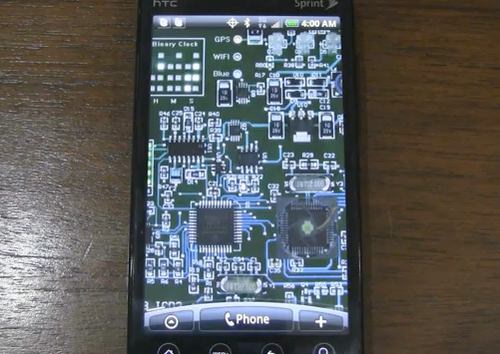 Now we have the Super Mario Android Live Wallpaper that was mentioned back in June by Mobile Whack, this Android wallpaper is for 2.1 devices and above. It has features such as various themes like the castle, favorite plumber running through outside and underground, it will also allow you to change the difficulty settings, just so you know this app is for free, if you already have it installed on your smartphone please send us your personal reviews.
Now here is the Samsung YP-MB2 LivePrints Live Wallpaper via GadgetSteria, this one has different main themes that include footsteps searching on a map, coyote wandering aimlessly, bloody handprints staining your home screens according to the source above. Please watch the last video below for more information.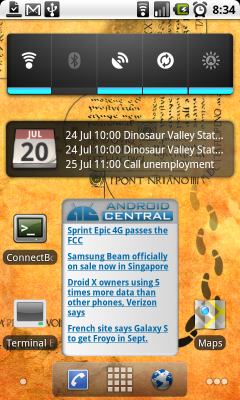 If you know of any other good and worth installing Android Live Wallpapers please do let us know, thanks.