iPhone Wallpapers App Free on iTunes
If you are an owner of the Apple iPhone no doubt at some stage you'll want to spruce up your device by adding a mobile wallpaper or two, well you can grab a collection of iPhone wallpapers simply by hitting up the App Store.
The 3D Wallpapers and Backgrounds App for iPhone has now been updated to version 1.4 and is an "unlimited collection" that delivers a multitude of stunning high resolution pictures and is updated on a regular basis by the App management team and iPhone users.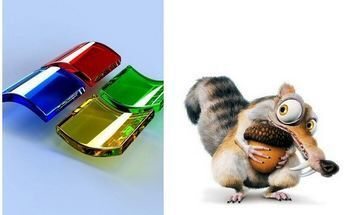 With 3D Wallpapers and Backgrounds App for the iPhone you get increased downloading speed, the ability to browse wallpapers via tapping, swiping, and shaking. The user can save wallpaper, share wallpaper, make it favourite, and much more.
Now you can decorate your iPhone with free 3D wallpapers, so if you are on the lookout for a collection of quality iPhone wallpapers then you can download the 3G Wallpapers and Backgrounds App for the iPhone for free from iTunes.