Samsung Strive Accessories (A687): Shield Protector Cases
If you own the Samsung Strive A687 you may be looking for a particular case to protect your handset, well we have found a site that has an array of different shield protector cases that might be just what you are looking for.
DayDeal is the place that seems very good indeed in giving you top quality cases with a very low price, bargain is what you want so look no further. You can choose from the different types of Samsung Strive cases categories that include: Solid Color, Clear Color, Image Design and Diamond Studded Cases.
You can choose from many different colours and so many different designs that will personalize your phone, these snap-on covers fit on the front and back, which have openings for volume/side buttons, headset jacks, stylus, charger and camera.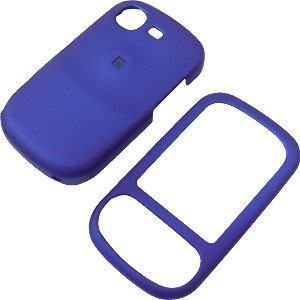 DayDeal offers free shipping, here are a few examples of what they have to offer: Blue Rubberized Shield Protector Case only $12.99 (Image above), or what about an image design like the Purple Flowers White Shield Protector Case also $12.99 (Image below).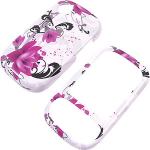 They have 33 Shield Protector Cases for you to choose from, you even get the choice of adding the belt clip for $1 on some of the cases. If you know of anywhere that sells cheap Samsung Strive A687 cases please do let us know.