iPhone Drone: Parrot Quadricopter Features Augmented Reality
The Parrot iPhone Drone aka AR.Drone is a very clever quadricopter that is controlled by your Apple smartphone (iPod Touch & iPad), the AR.Drone has a very powerful Linux platform computer that can detect targets, which gives you a great gaming experience.
This gadget brings dreams into reality, the helicopter is very easy to fly and is controlled by your devices micromechanical accelerometers, ultrasonic sensor, gyros and two video cameras, and this is the first fully integrated Augmented Reality device.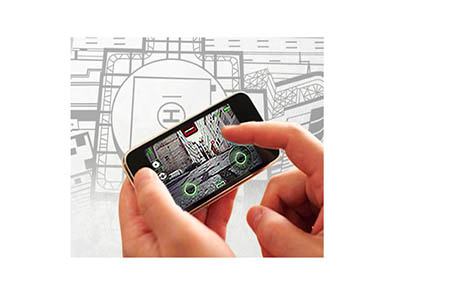 Main features include: A quadricopter made in carbon fiber and high resistance PA66 plastic, WiFi and video streaming for a modern interface with an iPhone or iPod touch, Images processing software for augmented reality and MEMS (Micro-Electro-Mechanical System) and video processing to ensure a very intuitive piloting of radio controlled object.
The iPhone Drone aka AR.Drone comes in Orange and Blue at only £299.99 with free UK delivery, for more information please visit HMV (This product is worth 29999 purehmv points).
If you already have this accessory please do send in your personal reviews, this looks like a definite Christmas gift for someone.