Gameloft iOS Game Sale Now On in App Store
For all you iOS gamers out there in Apple land now is the time to grab that Gameloft mobile game you have been after for your iPhone, iPod Touch or Apple iPad as Gameloft has now lowered the price on numerous iOS games through December 22nd so you'd better act quick.
There are numerous Gamleft iOS games at a lower price according to Appshopper, that cater for most gamer's tastes and all now at a lower price for Christmas.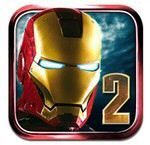 Such as Iron Man 2 for $0.99 whereby the gamer can play as either Iron Man or War Machine and features easy to use controls delivering the ability to run, hover and fly along with being able to use underwater suits and Mark IV, Mark VI Stealth suits.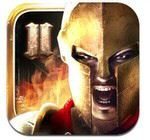 How about Hero of Sparta II for iOS devices for $0.99, a non-stop hack and slash mobile game where the gamer can indulge in furious battles against colossal enemies with more violence and more combos, with each exciting level delivering new experience, new power, new weapon and new gameplay.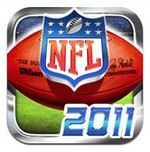 Or if you are a football fanatic how about NFL 2011 for the iPhone, iPod Touch and Apple iPad at $0.99 which features new features and improved graphics offering over 2,000 players and all 32 official teams the gamer can choose to manage with an assistant to help you make the right decisive choices.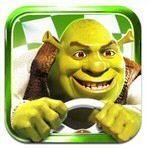 Maybe you are a racing fan so why not opt for Shrek Kart for iOS devices again for just $0.99, a racing game that has four single player modes, single race, tournament, challenges and arena mode, with the tournament mode offering 72 challenges and 19 cups. Other features include 15 tracks, 10 unique karts, 11 defensive and offensive power-ups and in excess of 10 characters to choose from.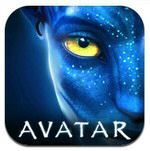 If you are looking for just games for the Apple iPad there are a few available too such as James Cameron's Avatar for iPad for only $0.99, where the gamer enters the strange world of Avatar and discover the land of Pandora and its magic where you can join the Na'vi in their village and help protect them from human invasion.
These are just a few of the selection of Gameloft iOS games available at a reduced price through December 22nd with several more to suit most tastes in mobile gaming, and all available to download for $0.99 from iTunes.