New Angry Birds iPhone 4 Slider & iPad Cases
There are many Apple iPhone and iPad cases out there and we have come across some new ones that look fantastic, we have for you the iPhone 4 slider case and the iPad 5-in-1 case.
The iPhone 4 Slider Case has a back cover and is in two pieces, the main feature here is the removable bottom that has a soft grip that can slide off for easy docking. Main features include: Hard-shell two-piece protective case, Felt-lined inside, Easy access to all controls and fits all iphone 4 smartphones.
The iPhone 4 Slider case comes in Pink, Silver or White and costs only £22.00, check out the images below.
Next up is the iPad 5-in-1 Case that has a two-sided hard shell design, the Brenthaven iPad case looks just as good as the iPhone case but this time has a rubberized cover that can be set up in five ways to view the iPad. This case also has a built-in EZ-Grip handle and typing stand, you can choose either matte black or metallic bronze, this case cost £55.00. Images below.
For more information and option to buy please click on the following links that take you off to Caf̩ Press РiPhone 4 Slider Case and iPad 5-in-1 Case. Do not forget to check out the images below:
Angry Birds iPhone 4 Slider Cases: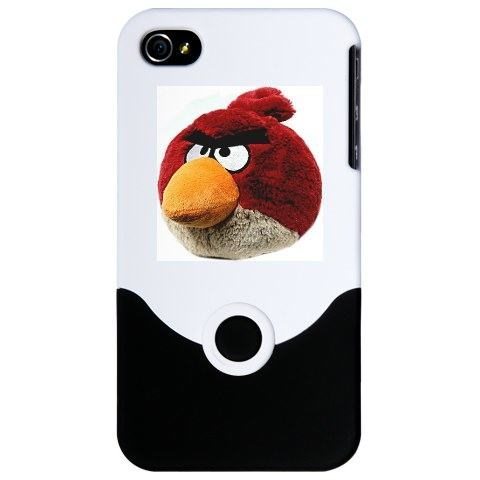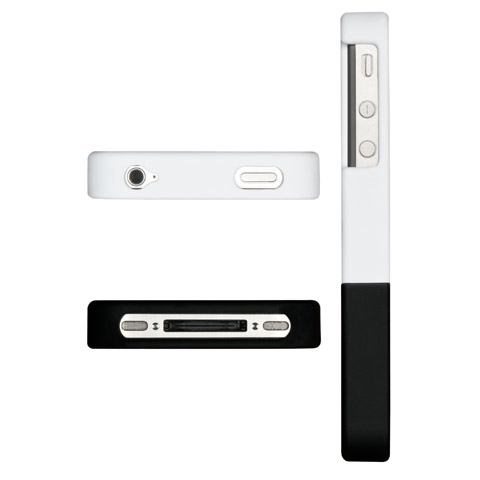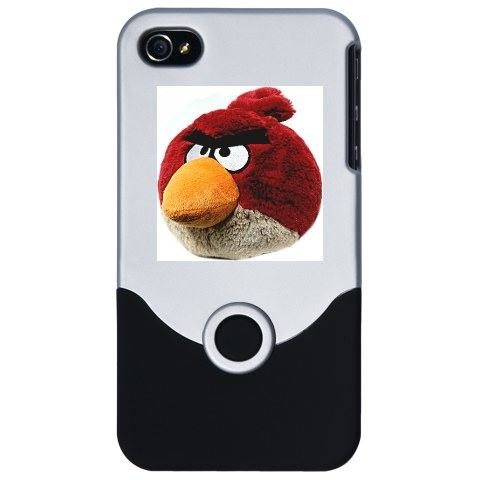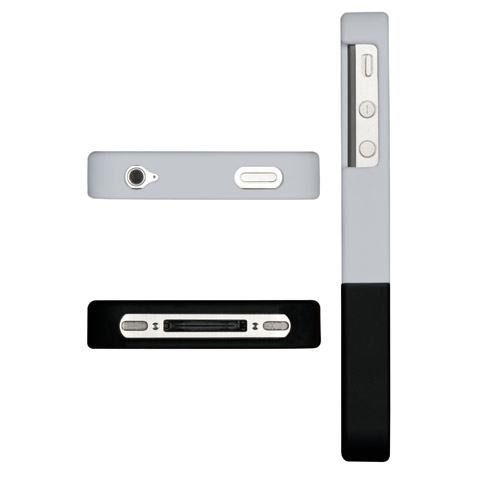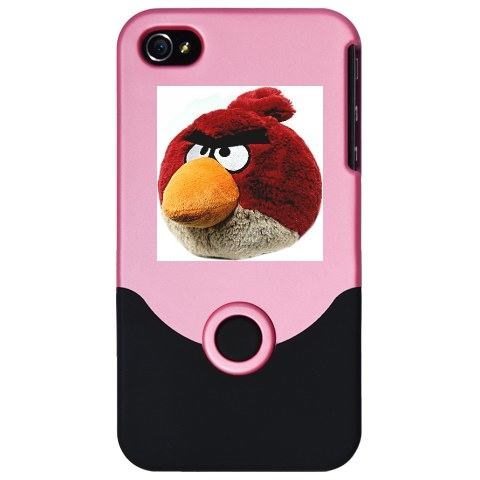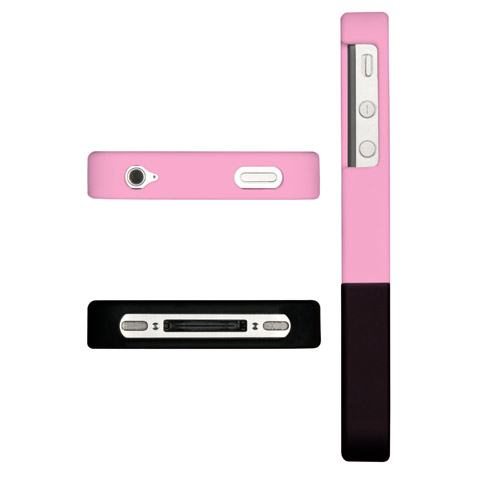 Angry Birds iPad 5-in-1 Cases: