Apple iPad 2 Pictures Surface
With the possible unveiling of the next generation Apple iPad looming only a few days away, it appears that some new mock up pictures of what is reportedly the Apple iPad 2 have begun hitting the net waves that show the Apple iPad 2 will be somewhat thinner than the original.
According to an article over on Daily iPhone Blog and by way of Redmond Pie, the guys over at 9to5 Mac stumbled upon a Japanese website that posted the latest mock-ups of the Apple iPad 2 and they are claiming they are an accurate.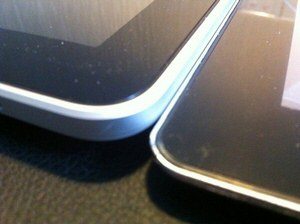 There's also an image showing the Apple iPad 2 speaker grill along with the mockup being reasonably slimmer than the original and thus would probably be lighter as well.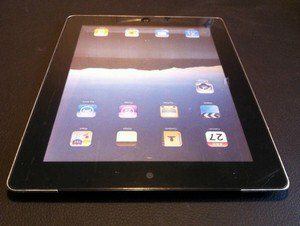 The word is, according to the translated blog that the Apple iPad 2 mock-ups come from Shenzhen. Of course there's always a chance that the pictures are fake, but with Apple holding their event on the 2nd of March it won't be too long before we find out for sure.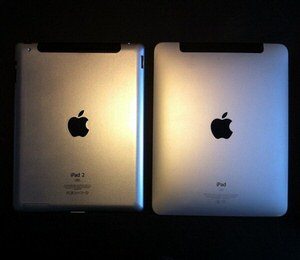 So what do our reader's think, fake or real? And if they turn out to be real do you like the new thinner design, would it make you want to purchase the new iOS tablet?