Android 2.3 Gingerbread Update for Sony Ericsson Xperia X10
Just a quick bit of news for all Sony Ericsson Xperia X10 users, apparently there is a new Android 2.3 Gingerbread update for this smartphone thanks to TripNRaVeR.
Sony Ericsson according to Android Community may have dropped Android OS updates for the XPERIA X10 but xda-developers is showing that TripNRaVeR has developed the software based on the version running on the XPERIA Arc.
There is not a lot of information on this update other than the list of features are working well and not nothing really bad in the way of not working, apparently the ROM download is currently offline so that sound support can be added in.
However, as expected WiFi, Bluetooth, GPS, Sony Ericsson's Timescape, network and data all seem to work. For more information please visit either of the sources above.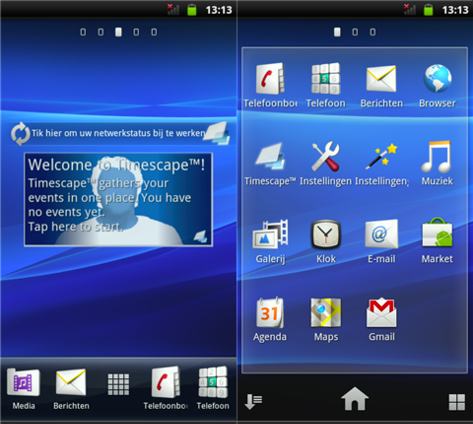 Just another quick update, the SE Xperia Play aka PlayStation phone has been handled on video, please watch here.