HTC Sensation 4G Release Date June 8
For all those in the United States waiting patiently for the HTC Sensation to land on your shore, indications are that it will be with you in early June.
Now there was already speculation that the dual-core Sensation 4G was going to arrive in the USA at the beginning this summer — However, the actual release date was not given by HTC and T-Mobile…, well that is what we thought.
In an article by the guys at Engadget, they claim that if you look up HTC Sensation on Google, you should see an Adwords ad that mentions a "6/8" date in the link, could this really be the release date?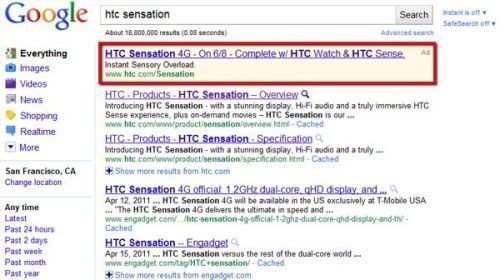 That is not all, TmoNews also spotted the same date stamped on the Sensation 4G product shot from last week, see below. Now of course there is no guarantee that the phone will launch on June 8, as anything could happen between now and then, but this preliminary date is certainly a good sign to all those HTC Gingerbread anticipators. However, if you really cannot wait until June 8 to see if the handset is released, why not just get the leaked ROM instead.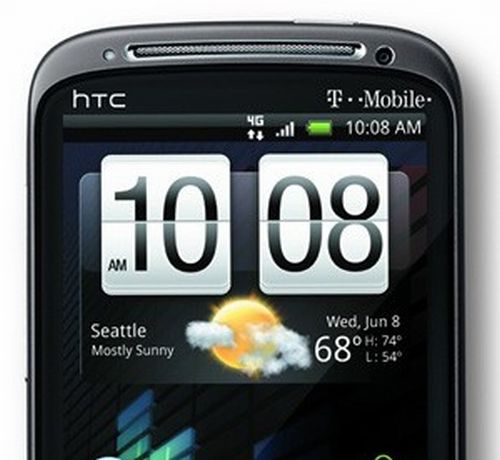 If you are still in two minds about getting the HTC Sensation, why not check out our articles which include 'Walkthrough Videos' and 'Hands-On Photos', and then please let us know if the Sensation is for you.