Bell White iPhone 4 for Canada
With all the hype that surrounded the release of the White iPhone 4 and even whether the device was ever going to emerge from the clutches of Apple, and into our stores can now be laid to rest, as details of the handset's launch seem to be popping up all over the world.
As reported by TiPb Canadians have not been left out of white iPhone 4 launch today, as a picture provided by TiPb Forum member Oleary54 shows the ever elusive device has taken its place in Bell Canada's ordering system.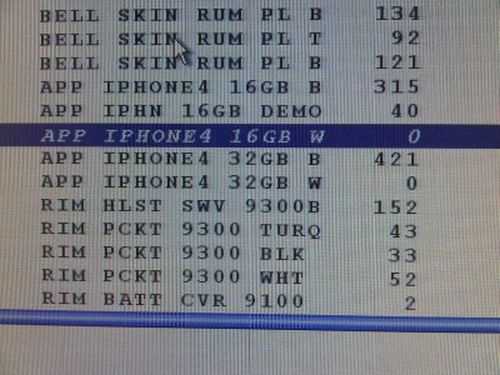 We have waited a long time for the launch of Apple's White iPhone 4, which has included months of delays and I'm sure that Apple have lost a lot of potential customers, who just could not be bothered to wait any longer. But, with the device now rearing its head, those that have waited patiently may not have to wait much longer. I only hope all the waiting has not been in vain.
So for those that are still interested in purchasing a White iPhone 4, we have a video of the world's first unboxing of the device, which we posted earlier today — see video here. Please let us know if you have been put off by all the delays surrounding the release of the White iPhone 4, and whether you have opted for another device, or are you still prepared to wait until the device hits the stores.
For those that just can wait any longer, why not put a bid in for the White iPhone 4 Executive Version Prototype being sold on eBay. However, the price for the handset stood at a staggering US $2,838.00 when the article was posted on April 26, 2011 — see here.