Samsung Galaxy S2 Accessories: Vehicle Dock & Sound Station
If you are looking for official and genuine Samsung Galaxy S2 accessories you have come to the right place, we have two Samsung products for this smartphone including a 'Vehicle Dock' and a 'Sound Station'.
The two products are genuine for the Samsung Galaxy S2 smartphone; let's talk about the Vehicle Dock first shall we. This product allows you to use your smartphone's Satellite Navigation feature; it also comes with a USB charger that will top up your handsets battery life whilst driving.
This genuine Samsung product is a great accessory to have, it comes with a suction cap that attaches to your cars windscreen and the holder is built specifically for the Galaxy S2, you can buy this now for £34.95 via Mobilefun.co.uk Pic below: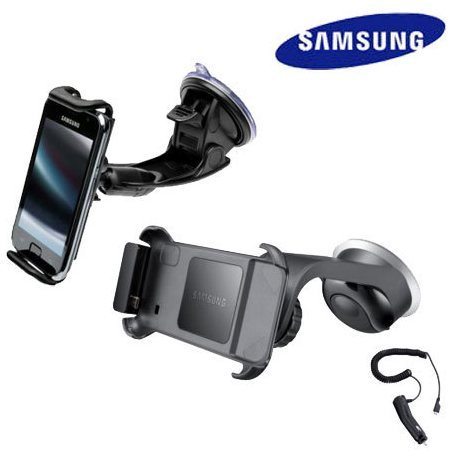 The second product is also a genuine Samsung accessory called the Sound Station; this is also available to buy via Mobilefun.co.uk for only £39.95. This is a desk stand for your Samsung Galaxy S2 with speakers.
All you need to do is dock your Galaxy S2 smartphone into this device and it will give you a cool and high-quality Seine acoustic amplifier and stereo speakers, this device is powered by the phone so no need for power cables. You can carry around with you thanks to its compact design. Pic below: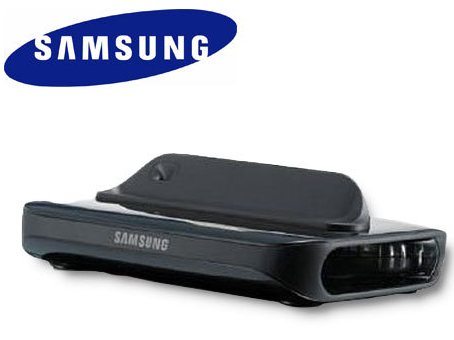 Please do let us know what your views are on the above to genuine Samsung products, your opinions are very important. Why we are on the subject of this smartphone please check out the new video review.