iPhone 5 Live Media Coverage October 4 & Release Date 14th
Last night we reported that the Apple iPhone 5 Media Event will begin October 4 at 10am Pacific Time, which is around 6pm GMT (UK), we will be covering this very closely indeed. The iPhone 5 is expected to release to the shelves October 14, and of course we will be giving you all the news you need.
The Apple iPhone 5 release date is set for October 14th in the UK, U.S, Germany, France and Japan.
There are many reports claiming the release date to the public, we have mentioned it a few times and so have BGR, Boy Genius Reports mentioned that the iPhone 5 will release to the 5 markets mentioned above. Other markets will follow shortly after the initial five.
The Apple media event titled "Let's Talk iPhone" that we mentioned last night will kick off October the 4th; this all became true when Apple started sending out invites. CEO Tim Cook will be holding the event on its home turf at campus Cupertino.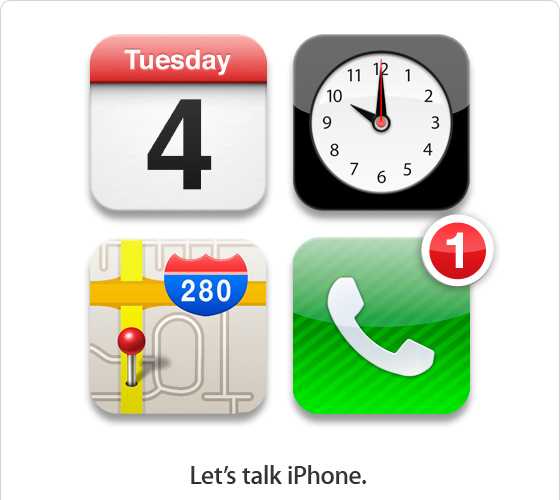 AT&T will not allow any vacations mid-October; if this is the case then October 14 is a realistic release date for the iPhone 5. BGR also mentions that a trusted source via AT&T confirms the mid-October release of Apple's new smartphone.
The iPhone 5 is not heading on its way to T-Mobile, but Sprint is looking promising, of course we will keep a close eye out on this one.
We here at Phones Review will be giving you full coverage of the live Apple iPhone 5 Media Event on October 4th 10 am Pacific Time, which is 6PM UK time. You really should be here on that date and time, it is going to be hot; we can also see Tim unveiling all the sexy details on the new iOS 5 as well.
Please join me Mark Chubb (Phones Review) on Google+, Facebook or Twitter, you really should be with us on October 4th as this will be a very special day indeed.