Best 5 Easter 2012 fun apps for kids
As spring finally feels like it's arriving we're getting closer to Easter and all the celebrations that entails. As well as spending time with families and friends you may want to find some ways of keeping the kids entertained and amused in the quieter moments and so today we've rounded up some of the best Easter apps for 2012 for kids.
This selection of apps cover iOS, Android and also Windows Phone devices and amongst them hopefully you will find exactly what you're looking or to bring your kids a bit of Easter fun. We've given direct links to the apps so simply click to access them to download or find out more about them.
The first Easter app we have for you is Easter Fun for Kids developed by TPK studio on iOS. This one is priced at $0.99 for iPad's running iOS 4.3 or later. The app has a great selection of 6 different Easter games and activities that are also educational so they can have fun and learn at the same time. The games are Tic Tac Toe, Hang Rabbit, Work Book, Spell Fun, Count Bunnies and Decorate Basket, all using Easter themes.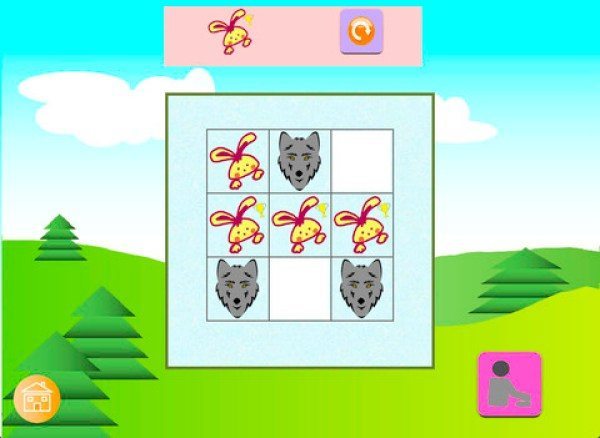 The next app is also for iOS and this time suitable for iPhone, iPod touch and iPad running iOS 4.0 or later, priced at $1.99. It's called Easter Bunny Scanner and works as a 'scanner' that tells parent whether the kids are being naughty or nice before the arrival of the Easter Bunny. However the clever twist here is that the outcome of the bunny scan is determined by the parent so you can choose to warn your kids about their behavior or praise them for being good. If your child is being a 'good egg' they will see a green light flashing with a decorated Easter egg and bells ringing. If your kid is being a 'bad egg' though, they will still see an egg but it will be cracked.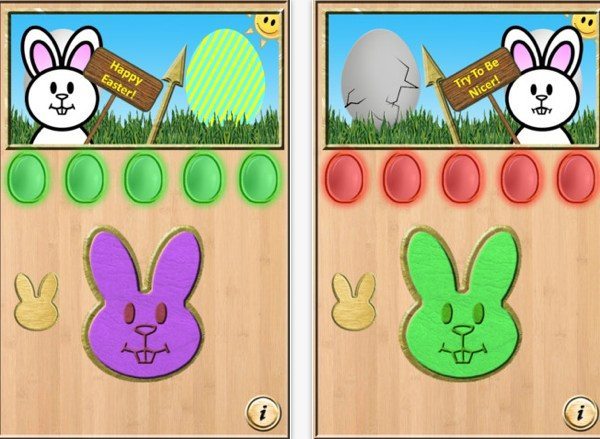 On to the next suggestion and this time it's an Android app. This is a free app for Android devices running 2.1 or later and can be used to personalize devices. It's called the Easter Egg Hunt with fully functional live wallpaper and a tap on the egg on the screen will then show a prize while you hunt for the Golden Egg. It features a score counter, difficulty settings and a choice of backgrounds and is bound to entertain smaller kids.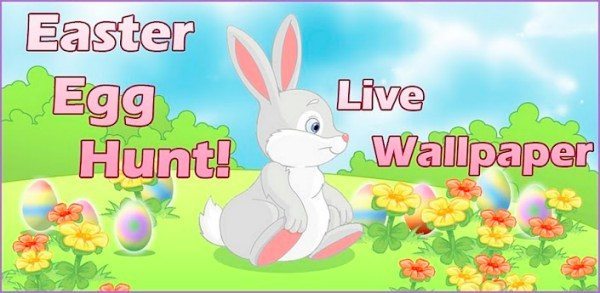 Kids Easter Puzzle Game is also for Android devices running 2.1 or later. This is another free app and involves finding hidden Easter eggs in order to enter a draw for a cash prize! April 15 at midnight GMT is the deadline so download this one as soon as you can if you want to have a go. Similar in style to a jigsaw, this puzzle app should provide plenty of fun and there are 6 difficulty levels so it's suitable for both younger or older children (or adults).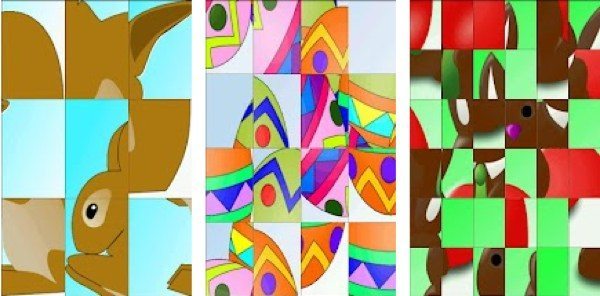 Our final choice is for Windows Phone devices and simply called Easter Bunny. This requires Windows Phone 7 or later and is another free app. This is a special Easter addition of the Adventurer platform game and involves collecting the eggs and avoiding the monster by tilting your phone and tapping it to jump. Something for everyone then but if you have any alternative Easter apps to recommend then share them with us using the comments box below.