iPhone 5 connector, headphone jack & Chinese production
There are so many rumours circulating the web space at the moment, and one of them mentions a little about the Apple 30-pin connector being changed to a 19-pin version for the next-generation iPhone 5.
Reuters are basically confirming the rumours of the 19-pin connector for the iPhone 5, it is apparently going to be on sale in October after the WWDC 2012 event, changing from a 30 to a 19-pin will make room for the headphone socket. If the headphone socket is going to be at the bottom then this means it will no longer be at the top like previous versions.
If you take a look at the photo below as well as the video we have provided, you will see a slight design difference as well as the headphone socket removed from the top on the new iPhone. This will mean that customers will have to upgrade their 30-pin accessories to 19-pin ones; this will most definitely anger a fair few Apple fans if this comes to light.
There are speaker docks, power chargers, docking stations and many more accessories that would only work for those not opting for the iPhone 5 if this all comes true. Personally we feel that this will open doors for many new accessories and new companies building new products, and who docks iPhones into speaker stations nowadays, it is all about Bluetooth.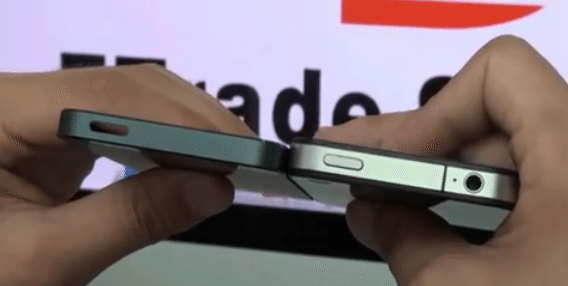 Whilst on the subject of the iPhone 5, Digitimes sort of confirms that Chinese production of this smartphone is already underway, Pegatron are the ones who have started production of the new Apple handset at its factory in Shanghai, eastern China.
A Little Bit More about iPhone 5: Specs are not known as of yet, but a few rumours point towards, 1GB of RAM, LTE, NFC support, it will be thinner, bigger display, nano-SIM possibility, and better speaker sound. Have a little read about the iPhone 5 price point; soon as we hear more about this iPhone 5 we will let you know.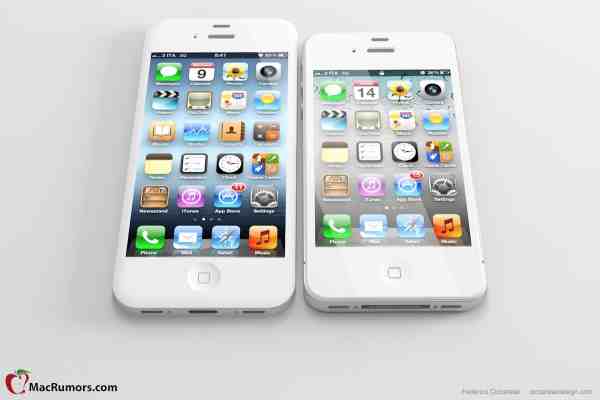 Photo via Mac Rumors