Nikon Coolpix S800c camera runs Android Gingerbread
As you probably know our main food for thought is to do with smartphones, tablets, apps and accessories for the mobile space, but on odd occasions something comes along that we feel we need to share with out readers that falls outside our usual tech diet, and one such tech gizmo has caught our attention today that our Android faithful readers just might be interested in, an Nikon camera.
The Nikon camera in question is the Nikon Coolpix S800c, and is brought to our attention by the guys over at Nikon Rumours, who have posted a couple of photos of the camera, but the main point of interest with the Nikon Coolpix S800c is that the device is powered by Android.
Spec wise there isn't a great deal of info on the camera but it is said to sport a 3.5-inch OLED touch screen with a 25-250mm lens, GPS, WiFi, will apparently run all Google Play apps and run the Android 2.3 Gingerbread operating system.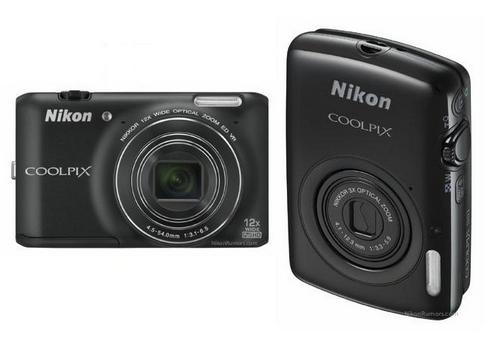 There are two version, one that appears to be the Android Nikon Coolpix S800c showing off that Android touch screen, and one that looks to be a normal point and shoot camera. The Android version would presumably come with a custom camera app pre-installed on the device.
Other than that, it appears that Nikon is expecting to announce the Nikon Coolpix S800c Android camera next Wednesday the 22nd of August, which hopefully will also include just how much this Android based camera will set you back.
And that's your lot for now, other than asking, would any of our Android faithful readers like to own an Android based camera to go along with their smartphone and tablet?