HTC Windows Phone X8 specs leak ahead of event
The smartphone market is currently dominated by the Apple iPhone and Google's Android operating system, but Microsoft is looking to its next version of the Windows Phone software to give it a better chance of gaining some market share back from its rivals. Ahead of a special press event specs for the HTC Windows Phone X8 leak out.
HTC has been in the news a lot today as earlier we told you of three new devices that have appeared on the company's website, and now according to Pocket Lint an image of what is claimed to be the spec sheet for the new HTC Accord has been published on Twitter. A user going by the name of @Football4PDA has again leaked some information about an HTC smartphone on a Twitter feed.
Some of the specifications tie in with what has been leaked previously about the upcoming handset, such as the 8MP rear camera and 4.3-inch touchscreen display, but what may turn out to be disappointing to many is the 1.2GHz dual core processor. Previously it had been suggested that the handset would feature the same MSM8960 1.5GHz dual core processor found in the Samsung Galaxy S3.
There is some new information regarding the handset though that includes a NFC chip along with Beats Audio technology. More information has emerged that includes 1080p HD video capture for both the rear and front cameras. The handsets main shooter will feature a F2.0 29mm lens with auto focus and LED flash.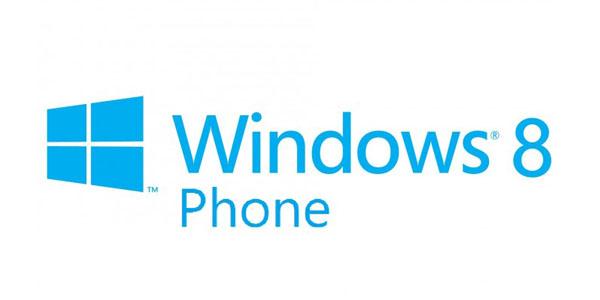 Storage wise the handset is claimed to have 16GB coupled with 1GB of RAM and the handset will also offer a microSIM port, microUSB port, and a 3.5mm audio jack. It has also be suggested the handset will be called the Windows Phone X8 by HTC, but we will have to wait until HTC's press event in New York on September 19th for the device to be revealed officially.
Will you be getting a Windows Phone 8 device?