iPhone 5 parts cut back with Samsung
Seems like Apple has taken a bit of a dislike to Samsung after their legal dispute that Apple won recently, so much so that word is Apple has now reduced their orders for the memory chip that is in the iPhone 5 that is supplied by Samsung, apparently dropping Samsung from their memory chip suppliers list for the first batch of new iPhone handsets.
According to a report by Reuters, an unnamed source that has 'direct knowledge of the matter' although Samsung remains on Apple's list of initial suppliers for the iPhone 5, Apple has been cutting back orders with Samsung as the company looks to diversify their memory chip supply lines.
Samsung is a core supplier of micro processors, memory chips, both NAND chips and dynamic random access memory (DRAM) and flat screens for Apple devices including the iPhone, iPod and Apple iPad.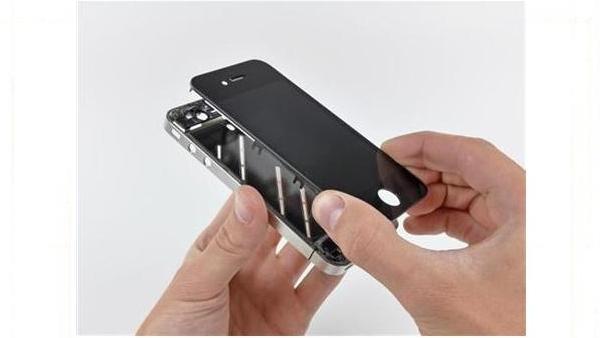 Apparently The Korea Economic Daily first reported the news citing industry sources, which claims Apple has opted to use Korea's SK Hynix along with Japan's Toshiba Corps Elpida Memory ELPDK.PK to supply NAND and DRAM memory chips for the upcoming new iPhone, which is expected to be unveiled next Wednesday.
The source told Reulters that Samsung is still on the initial suppliers list for the new iOS smartphone, but orders from Apple have been 'trending down' whilst the South Korean manufacturer is making up for the reduction in the order from others.
Apparently the unnamed source has denied speculation that Apple has reduced orders with Samsung due to their souring relationship, and claimed that Apple was already looking to expand their supply chain.
So there you go, we'd like to know what our readers think about all this, do you think Apple has cut orders with Samsung because of their continuing fight over patents, or do you believe that has nothing to do with it?