Leak hints Sprint Galaxy Note 2 release inbound
It has been over a week now since Samsung first officially introduced the world to the Galaxy Note 2, and the device has got a lot of people excited for its release. Hopefully consumers in the US won't have to wait so long for the new model as they did for the original, as T-Mobile customers have only recently been able to get their hands on the device. Now a new leak hints at a Sprint Samsung Galaxy Note 2 release is inbound.
As the guys over at Phandroid are reporting no US carriers have so far committed to announcing plans to provide their subscribers the device, but recently we told you of the prospect of the handset hitting T-Mobile. Since then it seems that Sprint are in line to offer the handset as a XDA user is claiming to have stumbled across a Sprint RDF, or a device profile.
The specifications match up nicely to what is known about the Samsung Galaxy Note 2, and they are also claiming to have got more confirmation that the carrier is going to provide the handset. The spec list includes the Exynos 4412 processor, 2GB of RAM, eight megapixel camera, 1280 x 720 screen resolution, Android 4.1.1, and 16GB of storage with microSD card slot for up to 32GB more.
If this information is accurate this would mark one of the first handsets to be launched in the US that uses the Exynos alongside LTE. The company has already stated that LTE compatible chips were being tested, and this could mean that it's right on schedule.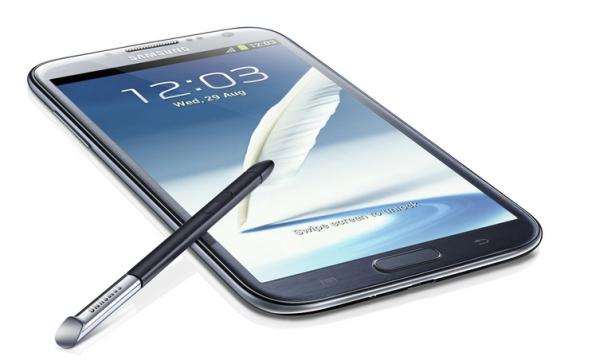 Hopefully Exynos becomes the norm for other LTE carriers but it has to be remembered nothing has yet been confirmed about Sprint offering the handset anytime soon. Do you plan to purchase the Samsung Galaxy Note 2?