iPhone 4S vs Nokia Lumia 920: Competition is sweet
Whenever a new smartphone is officially announced by a manufacturer it inevitably gets compared against the current iPhone model that is available to customers. Recently Nokia announced its latest upcoming handsets that will be using the new Windows Phone 8 operating system when it is released, so today we are looking at the competition with the iPhone 4S vs Nokia Lumia 920.
As an article on Stuff is reporting, despite being almost a year old now the iPhone 4S and its build quality still oozes class with its aluminium and glass design. The Nokia Lumia 920 has a unibody form factor made out of polycarbonate, which may not be to everybody's tastes, but may mean you don't suffer from the common shatter effect if it is ever dropped.
Screen wise the Lumia 920 has a 1280 x 768 pixel resolution that puts it just behind the iPhone 4S Retina display, but it leaves Apple's offering behind when it comes to size coming in at 4.5-inches compared to 3.5.
When it comes to operating systems and available applications iOS obviously has a lot more content to offer users with regards to number of apps available. Once Windows Phone 8 and Windows RT are finally released next month we should see a lot more apps being made available though.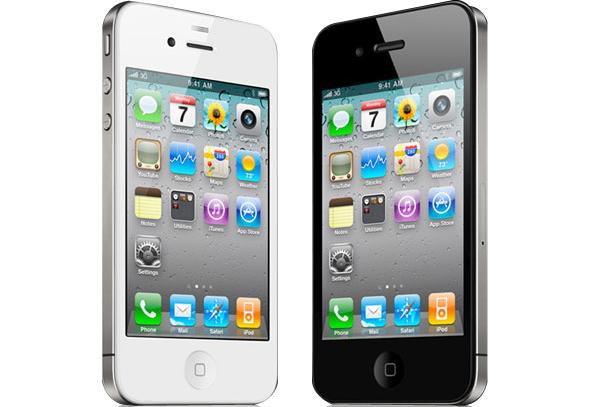 Previous Lumia handsets were reasonably quick in use, but were slightly let down by the single core processors, but the Lumia 920 is being treated to the Snapdragon S4 dual core unit that is clocked at 1.5GHz. Camera wise the iPhone 4S has an eight megapixel sensor with Apple providing a camera that achieves images that have a lot of detail and clarity.
The Lumia 920 also has an eight megapixel sensor, but is coupled with the award winning PureView technology that can collect a lot more light than the competition. There is also a floating lens that reduces motion blur in low light conditions.
Both handsets have a lot to offer that will satisfy the fussiest mobile user, but the Apple ecosystem has had a big head start over its rival, and it's this that needs to be considered when choosing between the two handsets. There is also the fact we are only days away from seeing the next iPhone officially for the first time, which adds even more choice to the smartphone market.