Samsung Galaxy S3 Garnet Red via Carphone Warehouse
When a new smartphone is released it may come in a variety of colour options for owners to choose from, and when Samsung first released the Galaxy S3 it was available in either Pebble Blue or Marble White. The company back in July stated that more colour options would be made available, and now the Samsung Galaxy S3 Garnet Red is available via the Carphone Warehouse.
Previously the Galaxy S3 was only available in Garnet Red over in the US as an AT&T exclusive, but now this colour option is finding its way to other regions with UK high street retailer the Carphone Warehouse being one of them.
The handset is available free if taken with a two year contract starting at £28 per month, and the retailer also has a number of other deals from all the major mobile phone carriers. If you don't want to be tied down to a lengthy two year contract the Galaxy S3 in Garnet Red or the other colour options it is available SIM free.
This obviously will come at a premium though and will cost you £499.95 of your hard earned cash, or if you want it on pay as you go it is available from £519.95 with a £10 top up. There are more colours due to be made available for the handset in the coming months, which will include black among others.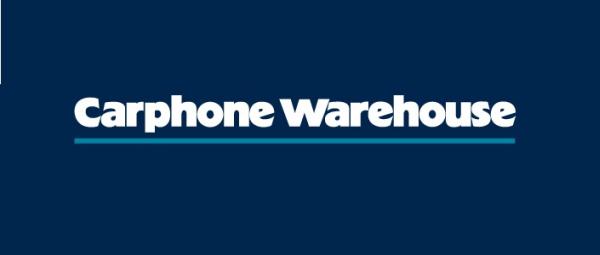 Meanwhile people that have already purchased the Galaxy S3 are patiently waiting for the handset to be upgraded from Android Ice Cream Sandwich to Android 4.1 Jelly Bean. We recently reported to you that the update could start hitting devices this coming week, which will be welcome news for those that own the handset.
Do you like the Garnet Red Galaxy S3?