iOS 6 upgrade, Siri and new maps to entice
Along with the anticipated unveiling of the iPhone 5 tomorrow, Apple is of course expected to release the latest version of the iOS operating system, iOS 6 for the iPhone, iPod Touch and Apple iPad, although most of what iOS 6 will bring to the iOS platform has already been revealed by Apple themselves back at WWDC in June.
So we have a reminder of what iOS 6 will bring to the iPhone, iPod Touch and Apple iPad courtesy of the guys over at Forbes, reminding us that when iOS 6 finally gets released to the mobile space the latest operating system will feature an improved Siri.
The new Siri will comes with OpenTable and Yelp integration for locating such things as restaurants and making reservations, along with Rotten Tomatoes integration for asking questions on movies, and the new Siri will also be able to launch applications, along with being able to tweet via voice.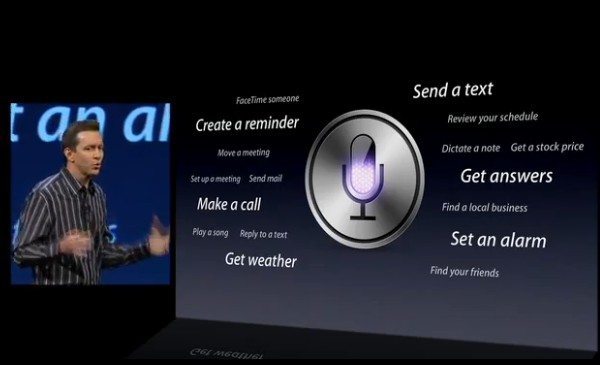 Apparently Siri will also add extra languages, and a new feature known as Eyes Free, for motorists, with Apple working with car makers so the steering wheel will feature a button the driver can use to pop up Siri, and apparently Apple has stated several car makers will have this feature in the next year.
iOS 6 will also sport Facebook integration, with the new operating system remembering your Facebook login data, better integration with the notifications centre, Facebook integration with the App Store, whilst Facebook events, and friend's birthdays will show in calendars.
The new OS also features a new Do Not Disturb feature, which is basically self-explanatory, so basically keeps notifications quiet and the screen blank during user allotted hours, whilst another new feature is better controls for incoming calls, which enables the user to set reminders to call back missed calls.
With iOS 6 FaceTime will also work over cellular networks rather than only over WiFi, whilst a new version of Safari for iOS brings an offline reading list and tabs, and the new Smart Ap Banners feature works when someone visits your website, and you can easily direct them towards the App Store or offer the option to switch to an already installed app.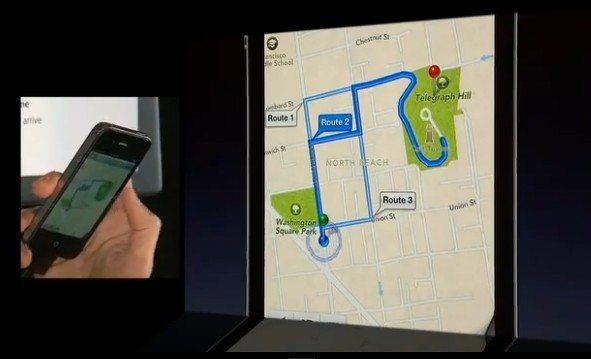 Of course with iOS 6, the iOS faithful also get Apple Maps, rather than using Google Maps, and features in excess of 100 million business listings across the globe, along with live traffic info and that Yelp integration, along with audio turn-by-turn navigation, and Siri integration as well.
Apple will also launch PassBook with iOS 6, a service that will manage passes and tickets such as customer loyalty cards, movie tickets, airline boarding passes, express check-in cards for hotels, and coupons. There will also be improvements to the Game Center, better privacy controls and more.
So basically whilst everyone is eager for the iPhone 5 to arrive, iOS 6 also offers quite a few new and exciting goodies that should excite the iOS faithful.