New AT&T LG Escape Phone key features and release
Luckily consumers looking to pick up a new smartphone are spoilt for choice when it comes to handset features and price brackets. US carrier AT&T has recently announced the new LG Escape Phone in a press release that also features all of the key features and a release date.
The carrier has said the LG Escape will be perfect for customers on a budget and will be offering the device from September 16th. It features 4G LTE connectivity and will be available from AT&T's brick and mortar stores, as well as online. It will cost customers only $49.99 along with a new two year contract and for your money you also get a device running the Android Ice Cream Sandwich operating system.
It also features a 4.3-inch qHD IPS display that is powered by a dual core processor clocked at 1.2GHz, and providing the juice for the screen and processor is an impressive 2,150 mAh battery unit. There is 4GB of on board storage that can be expanded by a further 32GB via a microSD card, and owners will also find Near-Field Communication compatibility.
Camera wise on the back a five megapixel unit can be found that is capable of full HD video capture, while around the front is a 1.3 megapixel unit. The camera has autofocus and the Continuous Shot feature allows users to capture multiple images in a row for that perfect panoramic image, or they can choose the best photo to share with friends.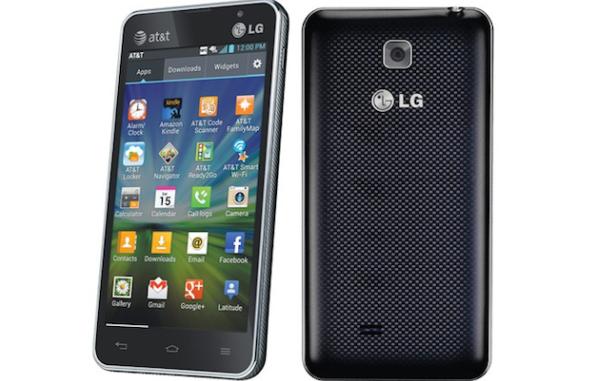 The handset does seem good for the money but when you look at other devices on offer from the carrier you can get the HTC One X that is available for $99.99, and for your extra $50 you get a larger display and better camera among other things.
Do you think the LG Escape is value for money?