Samsung Galaxy S3 Jelly Bean October Release Date
Owners of the Samsung Galaxy S3 have been patiently waiting for the device to receive the latest version of the platforms operating system, and while many users have made use of the various custom ROMs available, the wait for the official release goes on. Now though we have news of the Samsung Galaxy S3 Jelly Bean October release date.
As Cnet are reporting Samsung has confirmed that its flagship smartphone will be updated to the new software as soon as October, but if that is too long to wait the 4G version of the handset will have Jelly Bean as standard straight from the box.
The company hasn't got the best history when it comes to upgrading its Android handsets to the latest version of the operating system, with the Galaxy S2 experiencing a number of delays. Meanwhile UK carrier Everything Everywhere has also revealed that the 4G version of the handset will come with Android Jelly Bean as standard.
The device will be able to take advantage of the carrier's new 4G network with its quicker data speeds, as long as you live in one of the sixteen cities that will have access to the 4G network at launch. For other Galaxy S3 users there is unfortunately no exact date from Samsung for the update to arrive in October, but this latest news came straight from the company themselves.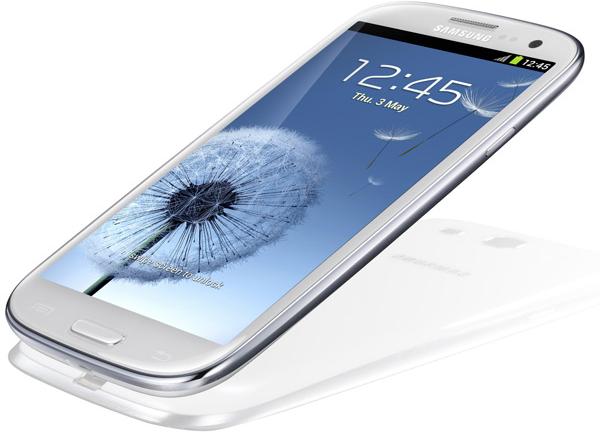 It is expected to arrive on SIM free versions of the handset first as each carrier will have to test the software individually, and the company went on to say that more details about the updates availability "will be announced in due course".
Previously subscribers on T-Mobile and Orange were among the last to receive Android ICS on the Samsung Galaxy S2, but this time around they may be among the first to receive it in the UK. The update has been the centre of a lot of speculation recently with some suggestions it may arrive this week.
Are you looking forward to the Jelly Bean update?