iOS 6 problems and discussions
Today is one of the biggest days on the calendar because an Apple event is taking place where we expect to see not only the iPhone 5 but also the next mobile operating system, iOS 6. We here at Phones Review would like to create a place, something we like to call a little lounge for iOS 6 problems. While the operating system update is not live yet we do know it will get a mention in a few hours times and as we all know, the iOS updates in the past have come with problems on board so this is why we would like to be ready for them.
We're all getting pretty excited about the event already even though it's still several hours away but for now we want to concentrate on iOS 6. We've already written many posts about what to expect from iOS 6 and have begun the countdown and although we cannot know yet whether it will be released to the public later today or some time in the next week or so, we are pretty confident that we'll be a lot clearer on this once the Apple event is over. For your information we have already given readers worldwide times for the event and details of a possible live video stream so check those out for more.
Something that seems to happen with every new iOS update is millions of iPhone owners all beating the living daylights out of their update buttons and one of the most frequent problems is the servers not being able to cope with this. If we get a nice surprise and iOS 6 goes live sooner rather than later then it may be worth holding off until the day after release before you get your update. That way you can also avoid any other problems that sometimes come to light during the first few hours of availability. This is also why we decided to set up this page for readers so that if any problems or issues become apparent you can share them with other readers and discuss anything else related to iOS 6.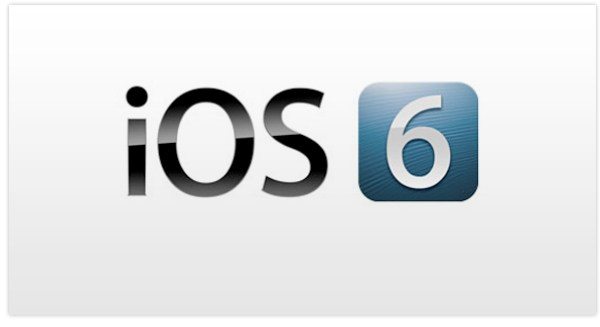 We would like regular and new readers alike to treat this as a community point to ask questions, discuss what's new and report any glitches you find and we welcome all of your comments. We hope that providing everyone with a central place to talk about iOS 6 you will find it easy to get your questions answered and find out more about all the new improvements and features the upgraded operating system will bring. We'd also like to hear from you if you attempt to download the update when it goes live and it all goes smoothly. Feel free to leave your messages in the comments box below and remember, there's comfort in numbers!