LG Optimus G 13-megapixel camera phone promotional video
If you use your smartphone for snapping the odd picture then the LG Optimus G smartphone's 13 megapixel camera probably wont be of that much interest to you, but there are others that use a smartphone for capturing an abundance of pictures, and would love to own the LG Optimus G, and LG is using that large snapper to promote the new Android handset.
As such LG has put out a promo video of the LG Optimus G touting its 13 megapixel rear facing snapper, and we naturally have that promotional footage for our readers viewing consideration below, which comes our way courtesy of the guys over at Android Community.
With the promo video, LG isn't really saying its all about megapixel number, but rather the LG Optimus G with its new camera module will be the best camera available along with having the best image quality available in the mobile space. However unfortunately according to the footage, it appears that some regions wont get that 13 megapixel camera because there are two versions of the LG Optimus G, a 13 megapixel version and an 8 megapixel model.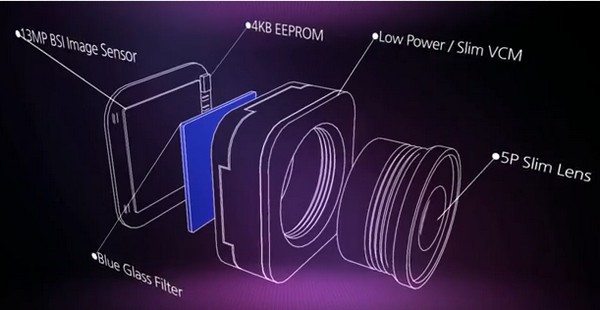 The LG Optimus G was announced not too long ago and is said to sport a 4.7-inch TrueHD IPS touch screen along with that 13 megapixel rear facing camera and a 1.3 megapixel front facing snapper, 2GB RAM, 32GB memory, a 1.5GHz Snapdragon S4 quad core processor, a 2100mAh battery and runs Android Ice Cream Sandwich.
There is currently no word on which regions will actually gain the 13 megapixel LG Optimus G or which will have the 8 megapixel version; however the guys feel that the US 4G LTE version wont have room for that 13 megapixel camera module.
Anyway, for those that might be interested in the LG Optimus G, you can head on down and mash that play button to check out the promotional footage..enjoy.
Any of our readers hoping to snap up the LG Optimus G with that 13 megapixel shooter once it becomes available?