Next iPhone with iOS 6 Do Not Disturb feature
Later today Apple is widely believed to be showcasing its next iPhone, and as usual we have had months of rumours and speculation about the iPhone 5. The handsets release will also see the next version of the operating system becoming available, and there is talk that iOS 6 will have a do not disturb feature.
As we told you recently there is a chance the software will be released on the 19th of September, which is only a week's time, but as the Cult of Mac are reporting consumers this time around will be looking for something more different. While there has been a lot talked about the iPhone 5 and its operating system, until the actual keynote speech gets underway we won't know what is actually true.
Now a new leak about iOS6 has come to light via The Wall Street Journal that has been looking at the issues of consumers high expectations. The upcoming iPhone 5 has been given the code name N41 internally according to sources, and as it has been widely reported the company is thought to be slightly increasing the handsets screen size.
The iOS 6 operating system is thought to bring new improvements to the voice activated assistant Siri, and new digital coupon and passes service titled Passbook is also thought to be coming. Among several other new features are believed to include some new call blocking options, which could be the Do Not Disturb feature of iOS 6.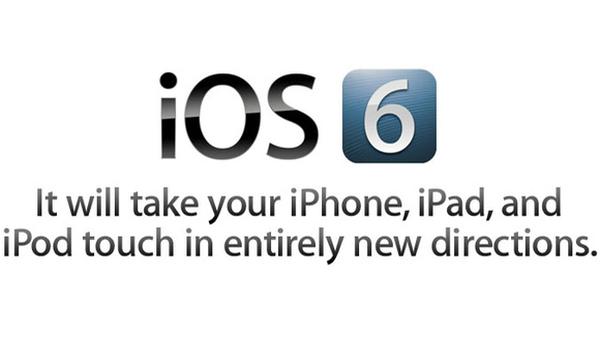 This will shut off notifications when iPhone users decide they don't want to be disturbed, but until the company officially reveals the final version of the software we will have to wait and see. What do you want to see most with iOS 6?