Nokia Windows Phone 7.5 smartphones for price-sensitive
Although Nokia is to launch new Windows Phone 8 smartphone, Nokia isn't leaving out emerging markets that are considered price sensitive, as the word is Nokia may possibly offer entry level Windows Phone 7.5 smartphones by the end of the year, although of course this hasn't been confirmed by Nokia.
According to an article over on Cnet, the news that Nokia might deliver entry level Windows Phone 7.5 handset for emerging markets this year comes by way of DigiTimes who cite the usual unnamed 'industry sources,' and when Cnet contacted Nokia, a spokesperson stated the company does not comment on speculation and rumour.
Windows Phone 8 hardware requirement are somewhat stricter than predecessors, and demand NFC support along with a dual core processor, and those would be quite difficult to add to entry level and mid level devices say the unnamed sources and prompting the need for Windows Phone 7.5 devices that have a less pricey price point.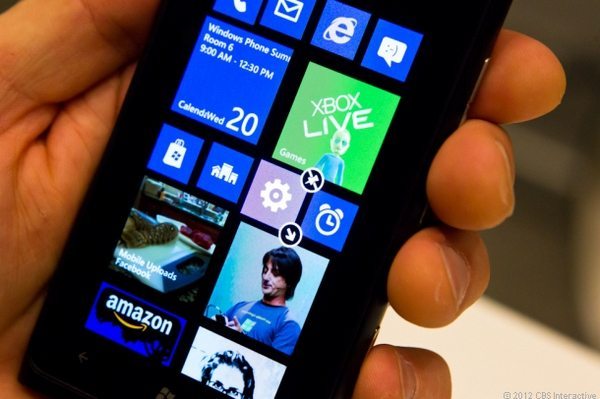 Apparently Kevin Shields, the vice president of Nokia has promised the firm would continue to invest in Windows Phone 7, and that developers would still build apps for both WP7 and WP8, whilst Nokia Conversations has posted that the company would also continue with updates for its current lineup of Windows Phone 7 handsets.
Last week Nokia unveiled the Windows Phone 8 Nokia Lumia 920, which delivers numerous features via Windows Phone 8 including NFC functionality and wireless charging, and a while ago Nokia got into a bit of hot water when announcing current Lumia handsets would not see an update to Windows Phone 8, which would mean the only option is an upgrade to to Windows Phone 7.8.
Obviously at this time there's no other information as to whether Nokia will indeed deliver Windows Phone 7.5 handset for emerging countries, but if and when we hear more we will of course pass it along.