Everything Everywhere (EE) 4G iPhone 5 UK exclusivity
A lot has been made in recent months about UK regulator Ofcom's decision to allow carrier Everything Everywhere to use some of its spectrum for a 4G LTE network in the country, which comes before the much delayed spectrum auction gets underway where rival carriers can bid to have their own 4G networks. Now though Everything Everywhere (EE) has another string to its bow with 4G iPhone 5 exclusivity.
Carriers in the UK are looking to promote the fact they will be offering the iPhone 5 when it becomes available, and as V3.com are reporting all of the major carriers in the country have confirmed they will offer their customers the handset.
But carrier EE has been making the most noise about the upcoming iPhone 5 stating it would be able to offer exclusively the 4G LTE version of the handset in the UK, which would provide "customers five times faster network speeds than on 3G".
Rival carriers O2 and Vodafone have also announced they would be offering the iPhone 5, but kept silent about the lack of 4G support. The new iPhone will come in three versions with one supporting CDMA, and two supporting GSM, and are only different by the LTE bands they support.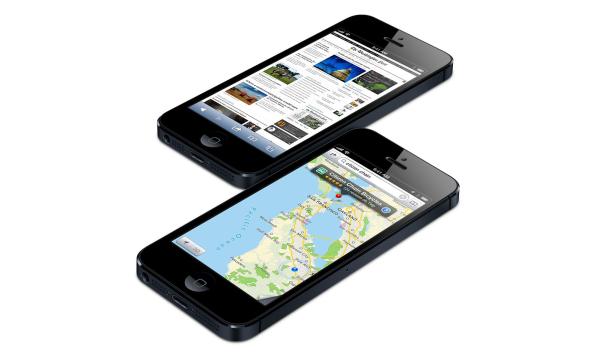 We have already touched on the iPhone 5 LTE support around the world and the device heading for UK stores will support LTE at 1800MHz, which makes it ideal for Everything Everywhere. Vodafone welcomed the news of the impending iPhone 5 release, and added they will provide details about the handsets availability "in due course".
O2 took to its Twitter account to comment about the handset and said they like the look of the device with more details to come in the next few days. At the time of writing none of the UK operators have revealed pricing for the iPhone 5.
Will you be getting the iPhone 5 on EE?