iOS 6 GM RedSn0w 0.9.13dev4 jailbreak
If you are one of the iOS unfaithful out there when it comes to tinkering with your iPhone, you'll probably know that iOS 6 GM was released the other day, and not to be left behind, the jailbreaking community also release the RedSn0w 0.9.1dev4 jailbreak, which is a tethered jailbreak and will not install Cydia but does deliver SSH access for devs.
Thus for those that love to jailbreak their iPhone, we have a little jailbreak iOS 6 GM walkthrough video for your viewing consideration below that comes our way courtesy of the guys over at iDownload Blog, that shows you how to jailbreak iOS 6 GM with RedSn0w 0.9.13dev4 jailbreak, and lasts just over four minutes.
Of course those that wish to attempt this will need iOS 6 GM along with RedSn0w 0.9.13dev4, which you can grab by hitting up here, and then run it.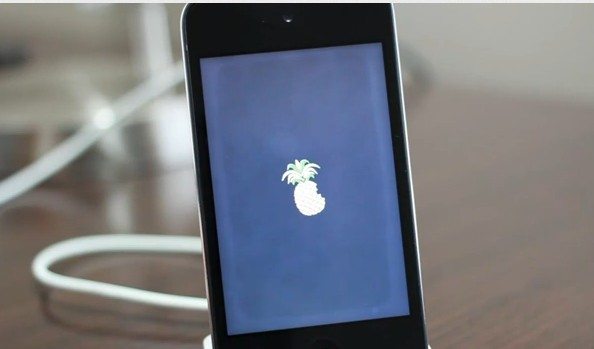 Next put your iPhone into DFU mode, and then click Extras>Select IPSW> and point to iOS 6 GM, although you must be a developer to access the firmware, after which when the firmware is identified go back to the main page and hit jailbreak. Make sure SSH is ticked, and then proceed, and the device will be jailbroken.
Once completed, return your handset to DFU mode, return to the main page of RedSn0w and then click Extras>Just boot, and this should perform a tethered boot and you should then be able to access your device via SSH, and you can install all the stuff you like on your jailbroken iPhone.
Anyway, if you still aren't too sure about the process you can head on down and mash that play button to gain a visual guide, and if you do feel free to let us know how you get on by dropping us a line to our comments area below…enjoy.